A home from home: Krishna explains how she settled into London life
As a child, I never really remembered my 'literal' first footsteps. But this morning, I could feel each and every moment of my life in a city, where I was all by myself. Apart from a stuffed bag, I had a smile to carry for my first day in London.
LONDON - one of the most happening cities in the world. I was scared but unafraid to walk down the path I had created for myself. As a 21st century girl, I had already utilised google to an extent of familiarising myself with the public transport to be used here, because come on, I am not a billionaire!
In fact, I realised the transport system, here like the tube and bus, was the quickest way of travel compared to taxis and other private commute. My first encounter with the tube was the Victoria line, because it connected my accommodation to most of the city.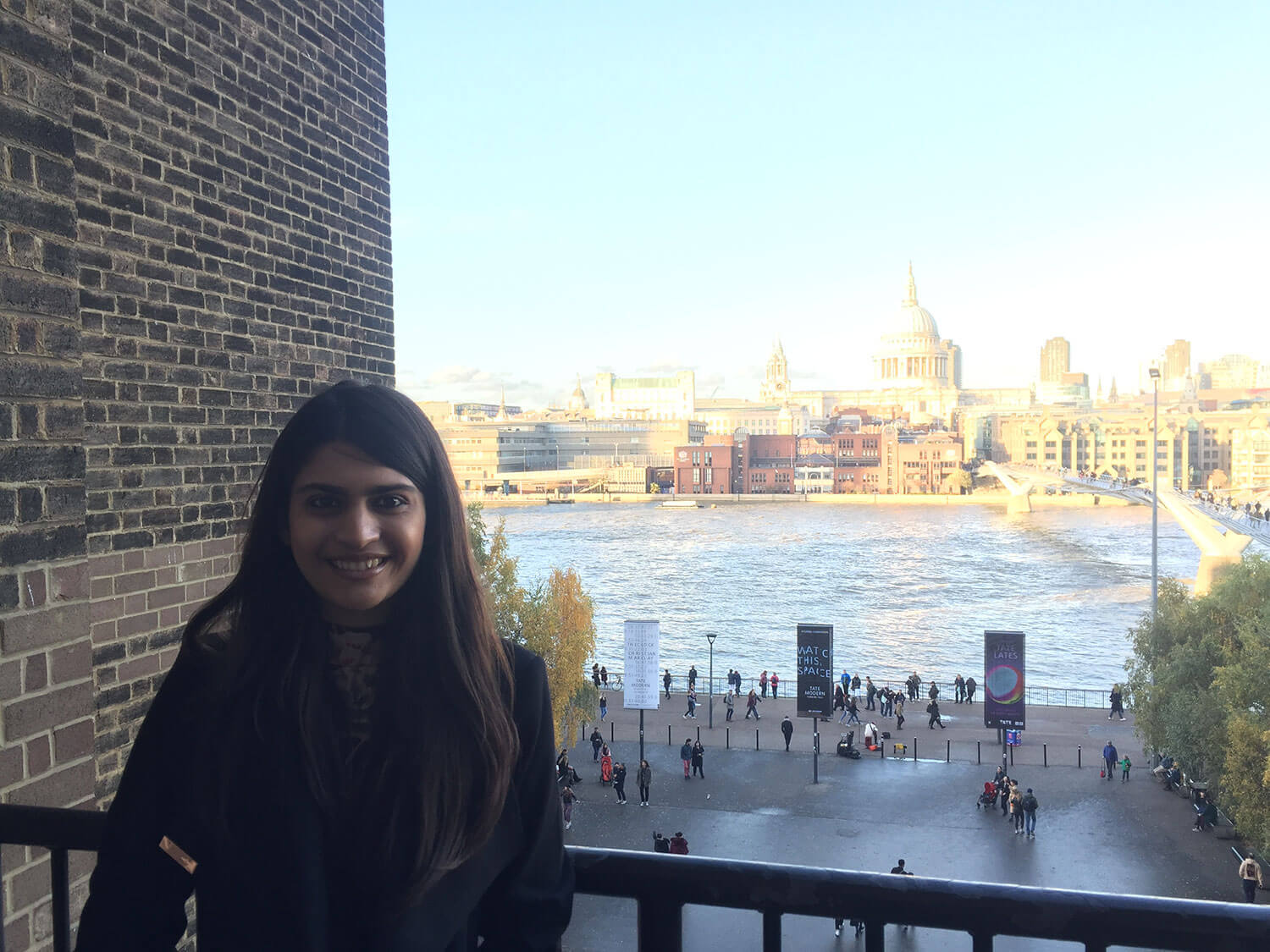 But, hold a moment. How did I come to London? Where am I from? What was I doing here - a land where I was a complete foreign? Let's rewind and form a complete picture. I came from India to study a post-graduate course. My dreams were higher than I had thought my life would be. And now that I had woken up to reality, I could not believe that I was living The Dream. Welcomed by an air of British accent at Heathrow airport Terminal 4, made me realise that world is not that small what we think it to be. I saw people from different backgrounds and cultures that made me feel, I had arrived to my second home. Oh yes! I had already started calling the new city, My Home. The feeling was inexplicable. But I was literally loving it.
I arrived at the accommodation early morning and the rest, you already know. Checked in. Kept the luggage. What next? Resting? Not my cup of tea. I freshened up and started with this new journey.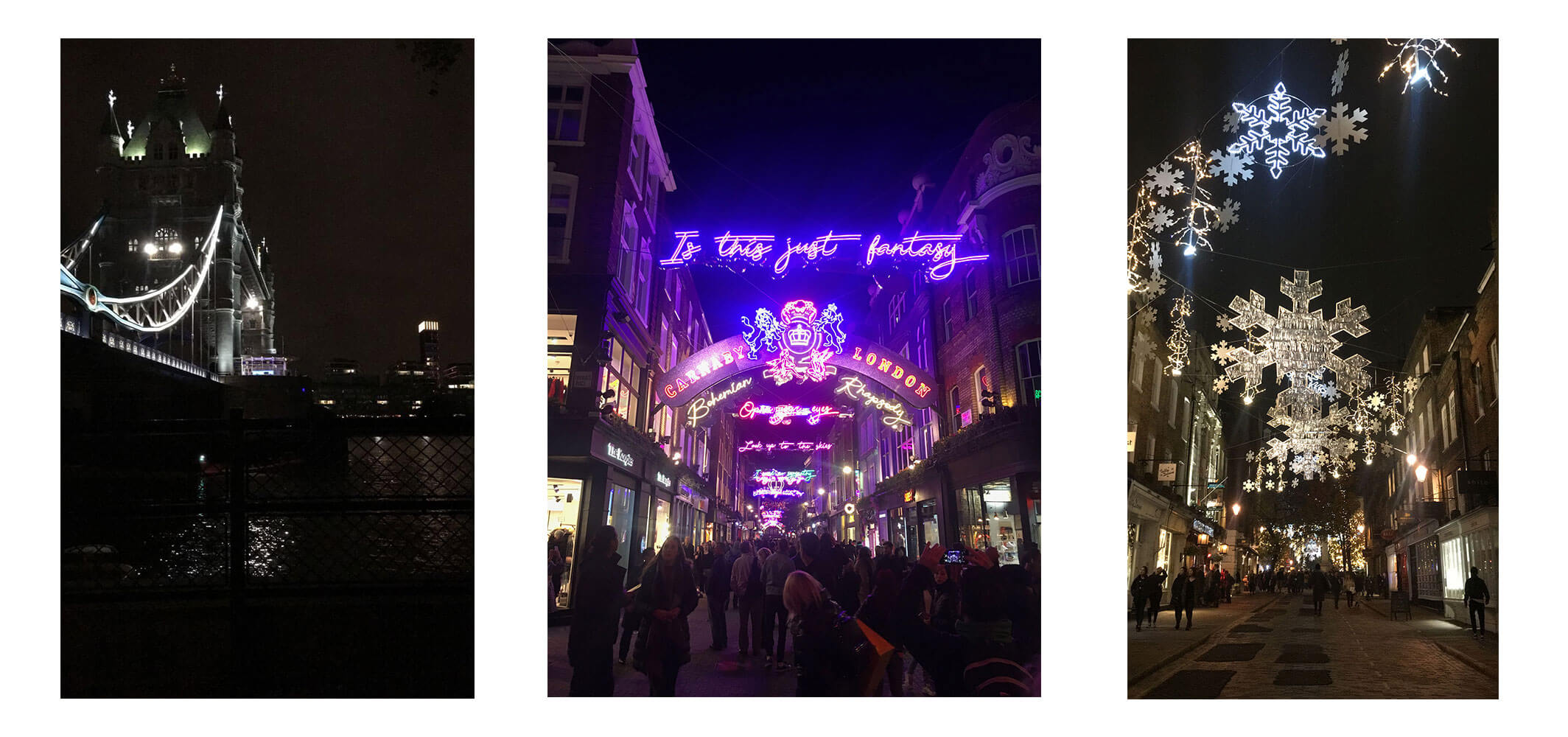 Shopping was my last priority anyway, so I finished my formal documentation at my educational institute and the post office. I walked through the city, clicking pictures, posting them on social media. And for the first time I wanted the entire world to know that I was the happiest person that day. When the dusk fell upon and I entered my room, a sudden overflow of emotion struck me and I was homesick. It was already midnight in India, so couldn't talk to my family. I went to the common room and that's when I realised I could socialise as well. I made friends of different cultures, found some of my college mates, enjoyed that night with sharing our backgrounds, interests, likes-dislikes; and within few minutes I became a part of it. My mood lightened and I had a peaceful sleep.
Enjoyed this article? Give it a like
I am a bubbly person with an unlimited bunch of smiles and giggles. I love to read Shakespeare, pen down the unspoken words, paint my emotions and lastly, cook at oddly hours. On gloomy days I prefer loud music and a cup of coffee and on weekends I enjoy cozy lights and sweat-pants. My ideal philosophy of life is 'Keep it Simple'. at King's College London