How I found my calling at uni through salsa dancing and frisbee
Having a love for both sport and dance, it was important to me that I could do both as part of my university experience.
But I never quite knew just how big an impact something like frisbee could have on me.
‖
I feel like a member of the salsa family.
With so many different societies to choose from, freshers' week was full of sports trials and taster sessions, eventually leading me to join salsa and the ultimate frisbee society. Both have helped me really enjoy university in different ways. Let me explain how.
Finding my feet through dancing
‖
I feel like a member of the salsa family.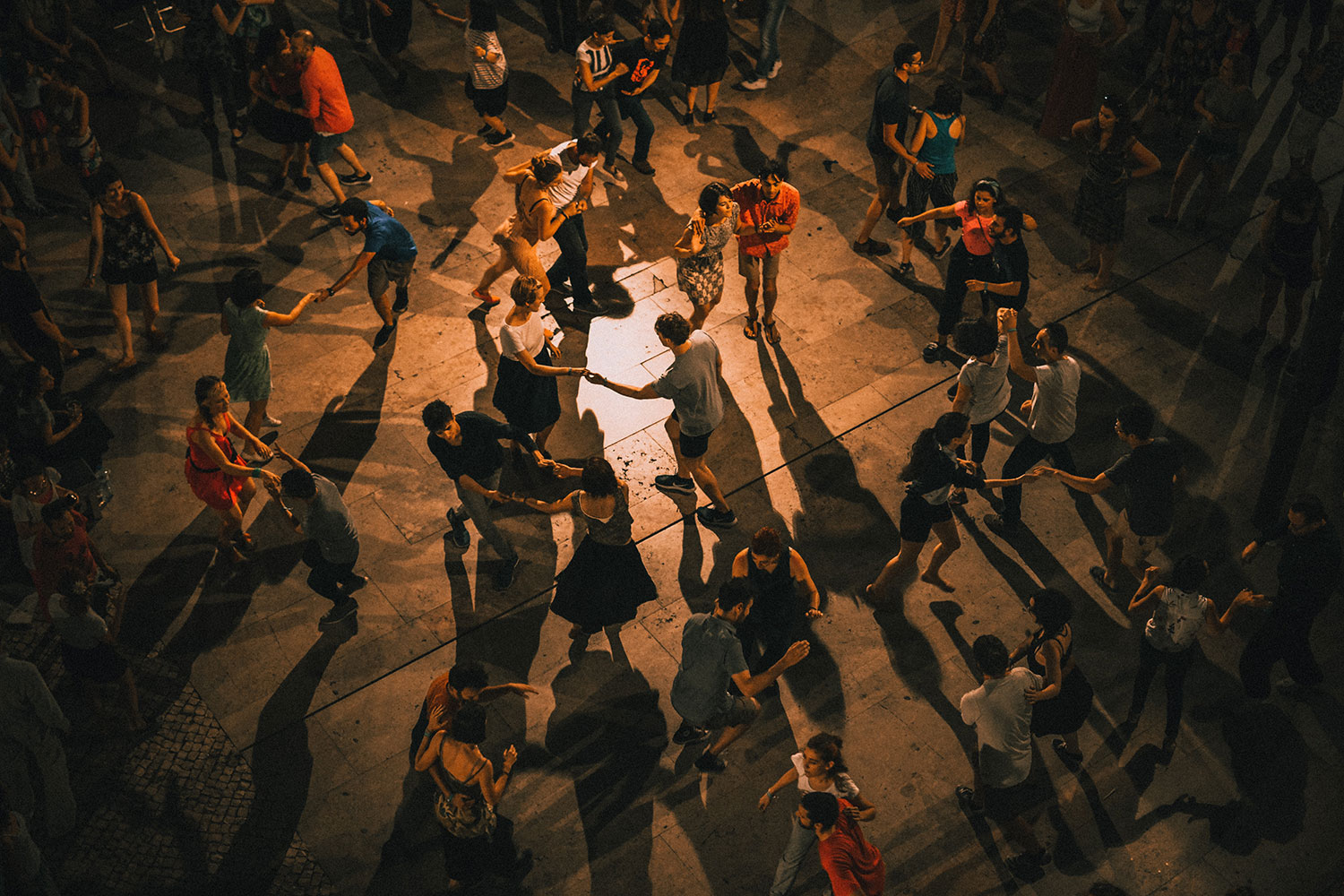 Having already learned salsa before I came to university, finding out that there was a dedicated society was some of the best news I could've heard. After attending the taster session, my love for the Latin dance was reignited and I paid my membership that very day.
Meeting students my age who shared a common passion for salsa made the transition to life at university that much smoother, because I realised I wasn't the only 19-year-old that loved learning this dance and going out to enjoy social dancing.
Salsa has also given me the opportunity to meet other salsa societies and communities, both in Leicester and around the UK, through attending competitions.
Last February, I got to attend the Birmingham Carnival Festival. Not only did we get to see the other teams compete, but we also watched a salsa and bachata improvisation competition and went to a huge evening ball, which included workshops, performances from professional dancers and a live band.
I've also attend other salsa balls in different parts of the UK, giving me the chance to see professional salsa dance groups and professional artists from other countries perform live. Now, I feel a part of the society and, better yet, I also feel like a member of a much larger salsa family.
Discovering the joy of trying something new
I've had the opportunity to take part in many different sports in my school years, such as quick cricket and netball, but I'd never tried ultimate frisbee until I was at uni. After enjoying a few throws of the frisbee at the activities fair, the committee persuaded me to sign up for the taster session.
Seeing the committee members send smooth backhands across the court while someone else caught it one-handed made me nervous, but when the secretary came up to welcome me with a fist bump, I knew I'd chosen the right club to try out.
Not long after the taster session, I became an official member of the Demons Ultimate Club. Every training session involves learning different pitch strategies, perfecting our throws and preparing for tournaments in and outside of Leicester.
During October, I had the opportunity to play in an ultimate frisbee tournament in Loughborough, where my team won one of our games and were given the award for the 'most spirited beginners'.
Seeing the good spirit shared between opposing teams, win or lose, makes me proud to be part of such an incredible sports society. I'm looking forward to attending future tournaments this year and for the rest of my time at De Montfort University.
Realising the impact of making time for hobbies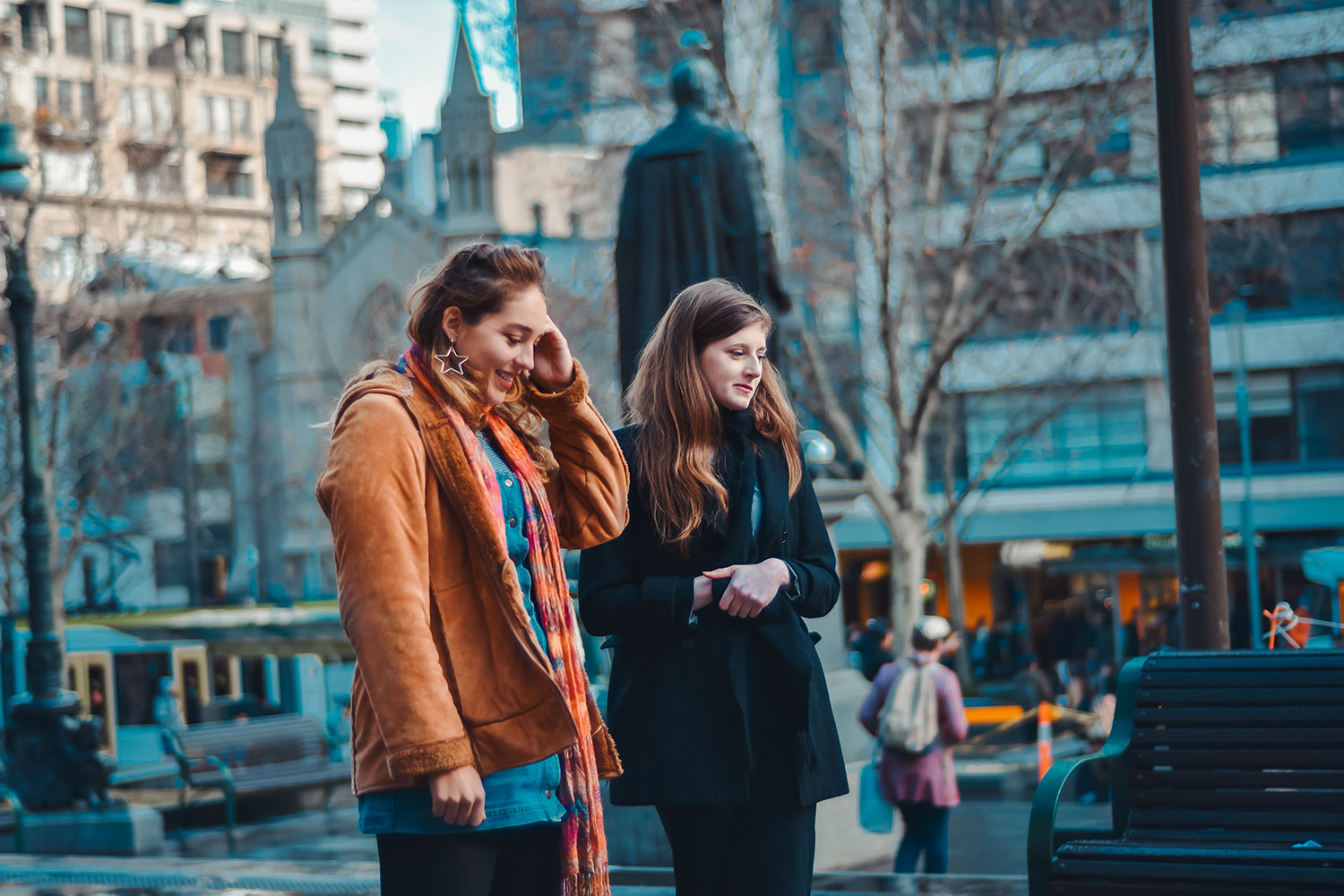 As with my experience with salsa dancing, being part of an ultimate frisbee team has really helped me find my place at university. I've got a network of people I can depend on through the highs and lows, and you can always count on a training session to put a smile on your face after a hard day.
Both salsa and ultimate frisbee give me the chance to escape from whatever else is going on in my life at the time. It's an opportunity to slow down, focus on one thing and have fun. These hobbies might not be for you, but I'd really encourage you to find your thing. Along the way, you might just stumble across something amazing.
Enjoyed this article? Give it a like
I'm a second-year creative writing student at De Montfort University who loves writing poetry and other things for my blogs.