How to make the most of winter
Dark mornings, freezing temperatures, increased social isolation - winter can be miserable. So how do we get through it, or better, make the most of it? Our storage partner, LOVESPACE, is here with hacks to keep your spirits up this winter.
Switch up your study space
With daylight hours at a premium, use studying as a reason to get outside. Wrap up and head to the library or a local cafe, ideally with a study buddy to keep you company.
Live in London? Head to the British Library in King's Cross. This impressive building houses thousands of books and artefacts for you to browse when you're ready to take that well-deserved break.
Love your layers
Living in a chilly student house at university seems to be a right of passage, but enduring uncomfortable temperatures doesn't have to be. Layering clothing, fluffy socks and hot water bottles will help keep you toasty this time of year.
And if you need to make room for those winter layers, store your summer wardrobe with us!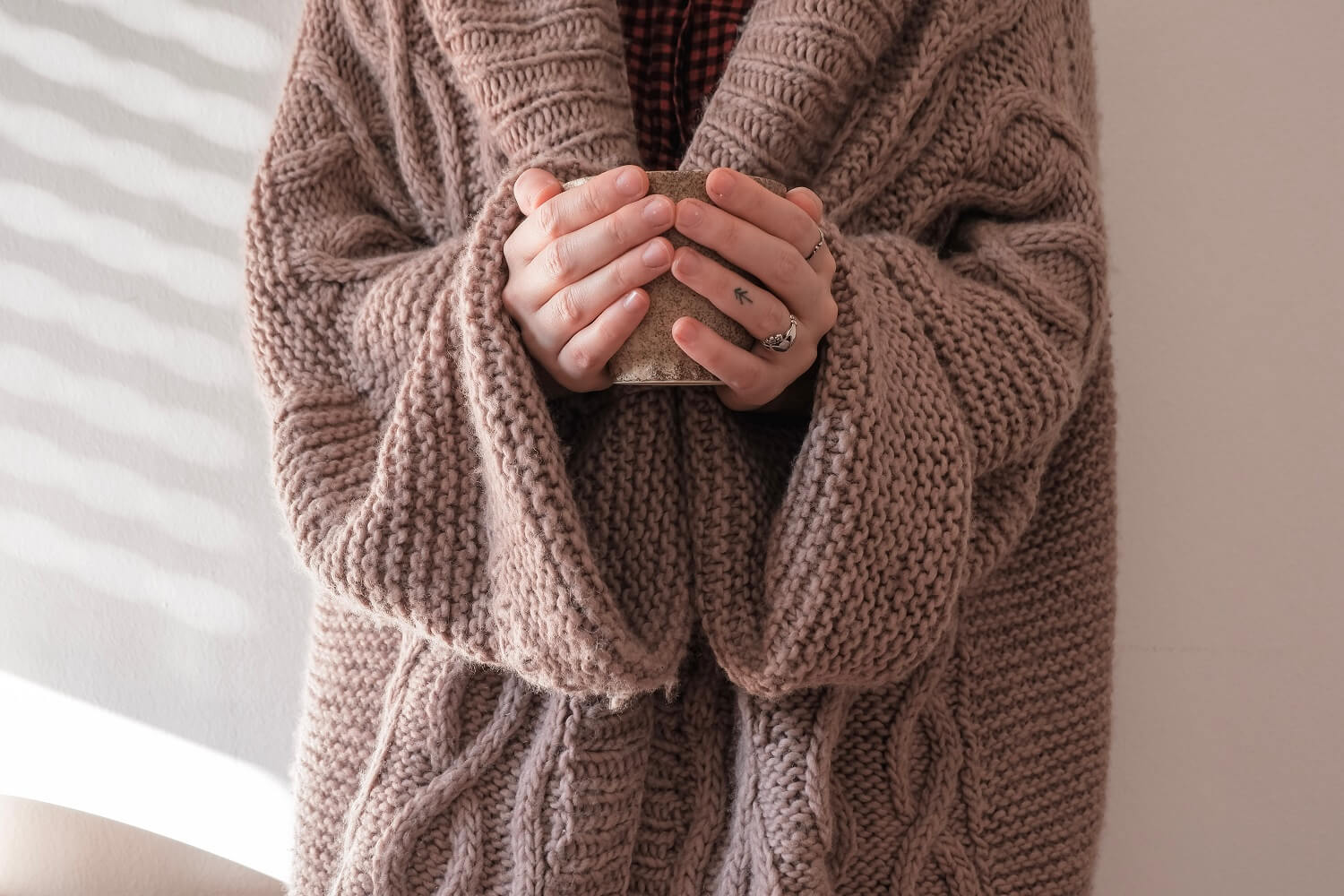 Budget-friendly buys
It's common to splurge on treats and material things in winter to give yourself a boost. Just remember to check if there's a student discount before you buy, or whether you can get it second-hand - it's easier on the budget, and the environment.
Live with Unite Students? Don't forget to use UNITE10 at checkout for £10 off storage.
Invest in you
Look after yourself with some self-care. This doesn't have to mean hot baths and face masks; self-care could be joining a society, scheduling a Zoom chat with an old friend, or learning a new skill.
Enjoyed this article? Give it a like