Living with uS: What you need to know if you're moving to the UK to study
Moving to the UK to study? We're excited to welcome you to your new home, but know you may have some questions.
To help, we have written this article, which outlines some of the most important information you need to know about.
What you need to do before moving in
In the weeks before your check-in day, you will be sent important information about how the move-in process works. Before you move in, you should download the MyUnite app and book a check-in slot. This is so we know when you plan to arrive.
You will then have to upload your photo ID into the MyUnite app. This can be a valid passport, driving licence or a national identity card.
If you can't see an option to book a check-in slot or upload your ID in the app, you will need to follow the instructions that your property team send to you by email.
If you booked directly with Unite Students, it is also a good idea to check that your contact details are up to date in My Account and that you are up-to-date with your rent payments.
What happens on check-in day
When you arrive, you will need to head to reception. If there is a queue, please join the end of it and stay two metres away from the people in front of you. 
Once you're inside, our team will check you in and give you your keys. You'll then be able to move your things into your room and settle in.
Please make sure that you wear a face covering in any communal areas of our buildings and stay two metres away from anyone outside of your household. 
As part of our social distancing measures, you will also only be allowed to bring one person into the property with you to help you move. Our teams will not be able to help you with your belongings this year either, so please pack as lightly as possible.
Read more: How to check in to your Unite Students home
How we will keep you safe and secure while you live with us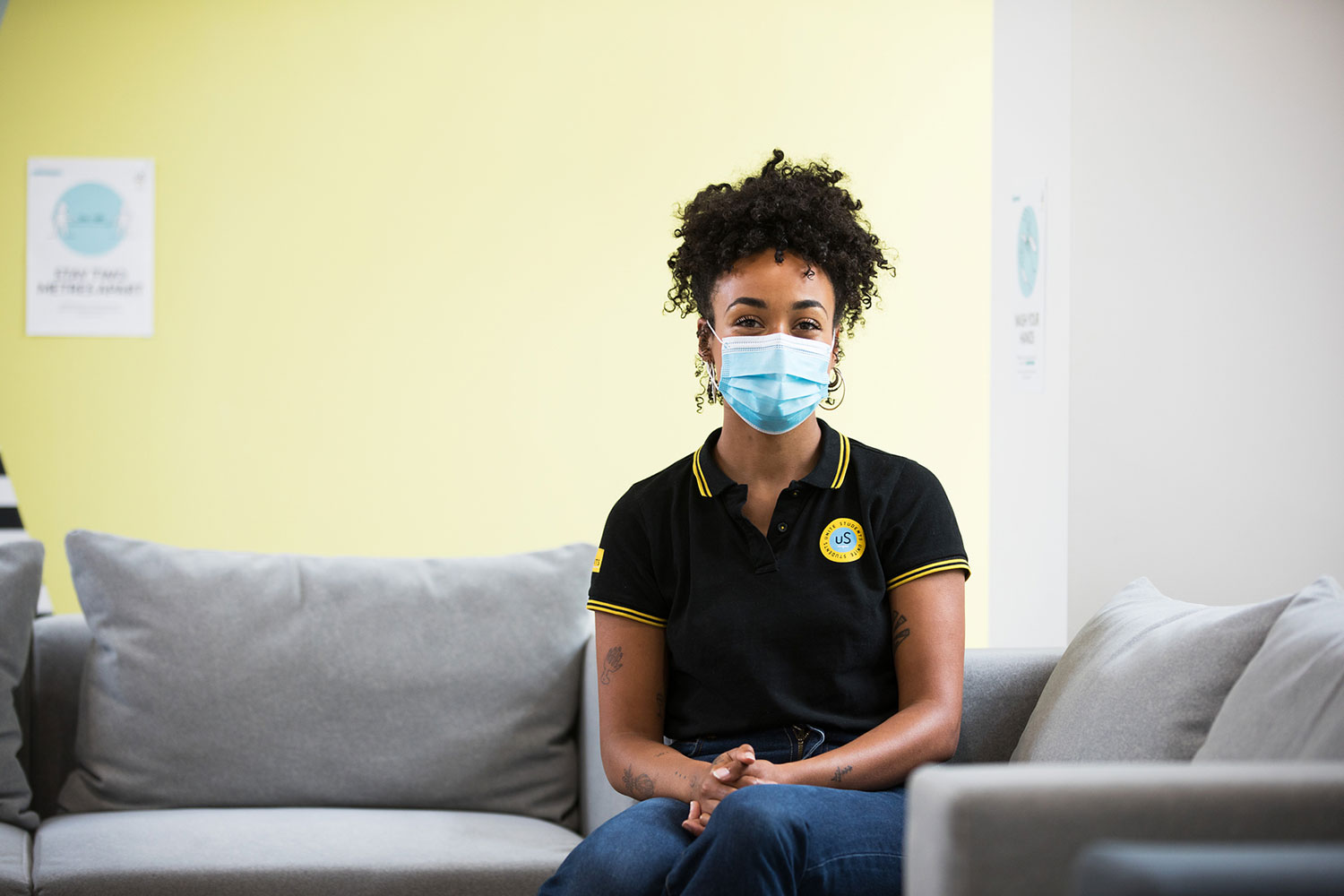 Over the past few months, we have worked hard to make sure we are doing everything we can to help keep you safe while you live with us. 
We were the first student accommodation provider to be awarded five stars by the British Safety Council. This summer, we have also been issued with a British Safety Council assurance statement, which means the way we are working to control the spread of Covid-19 meets the government's guidelines and best practices.
As part of this, we have introduced a range of social distancing measures and will be offering 24/7 support. You can find out more about how we're keeping you safe by reading this article.
What you need to know about quarantining 
As you will probably know, if you arrive in the UK from certain countries, you have to self-isolate for 14 days. This means you should avoid coming into contact with any other people for two weeks by staying in your home.
Not sure if you need to quarantine? You can check which countries are required to quarantine on the official UK Government website.
How you can get food while in quarantine
If you are quarantining for 14 days, you should not visit any shops. Instead, you can order food online or on a variety of different apps. The following supermarkets provide a shopping delivery service:
There is also a range of websites and apps that you can order takeaway food from, with many different restaurants and cuisines available. These include:
If you have moved to the UK from China and would like some of the food you get at home, you can also shop at ukcnshop.com, which will deliver to your address. 
When you order food, you will have to select a time slot that you'd like it delivered. If possible, please arrange for a friend or flatmate to collect your shopping for you and leave it outside of your door. 

If this isn't possible, you will need to go to the building entrance so you can collect it personally, You should always share your contact details when you make your order. When collecting your food, you should wear a face mask, use gloves and stay two metres away from other people.
What you can do now to make your move easier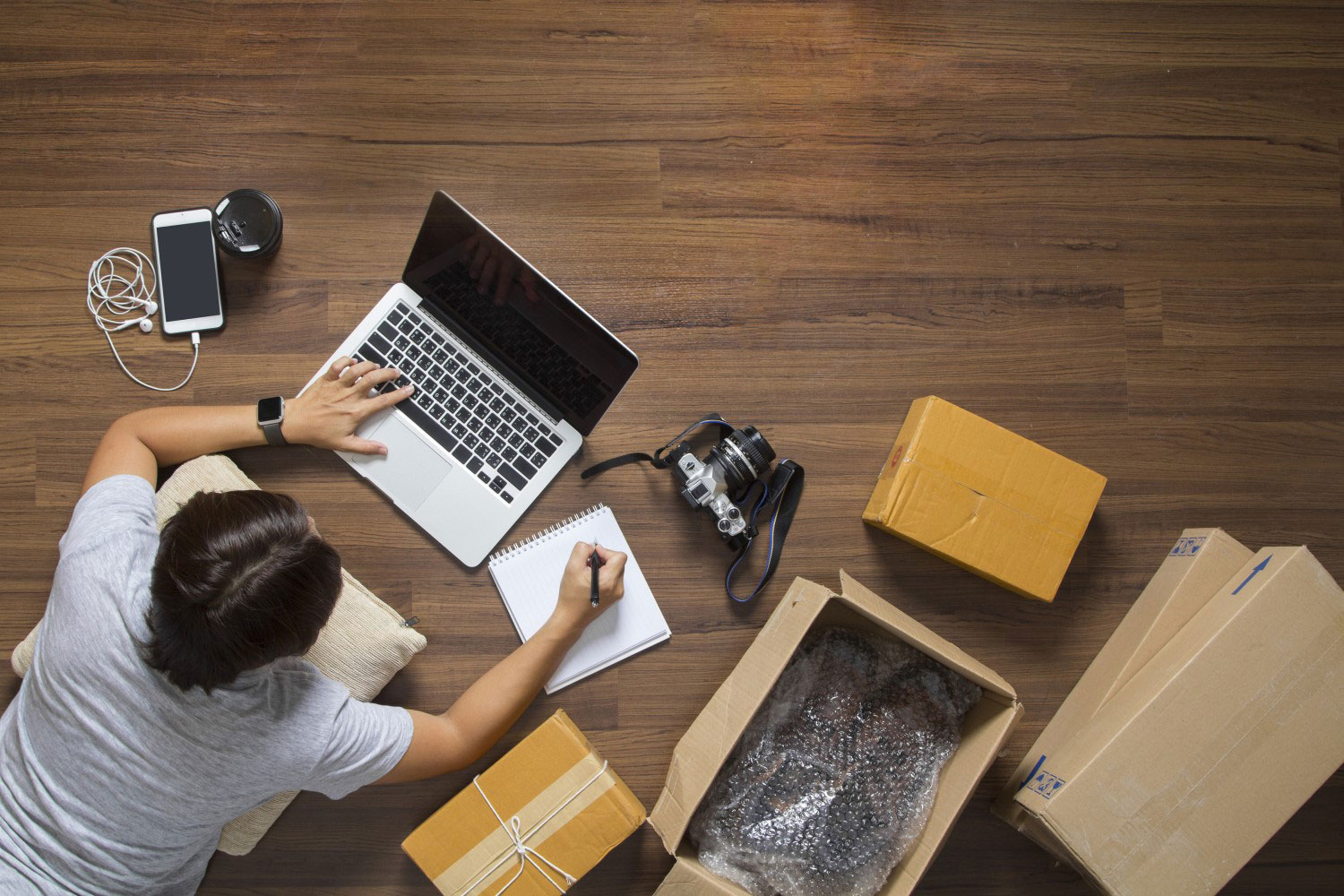 We know that moving to another country has its challenges. Particularly when it comes to moving your belongings and making sure you have everything you need. Luckily, we have partnered with a range of services to make your move easier.
Want help shipping your things to the UK? Our partner Baggage Hub provides a hassle-free international moving service by air, sea or road. Plus, you get a 10% discount for living with us. Find out more here.
Or if you want to have a range of kitchen equipment, bedding and other useful items waiting for you at your new home, we can help with that too. Take a look at the packages you can buy by visiting our partner website here.
Payments can be made using PayPal or credit card. Want to use Union Pay? Link your account with PayPal to do this.
How you can get set up with a UK SIM card right away
When you move in with Unite Students, there will be a welcome box waiting for you in your room. Inside, you will find lots of important information, free stuff and exclusive offers.
There will also be a free SIM card from our mobile network partner giffgaff, which you can start using as soon as you've followed the instructions and signed up. As a bonus, giffgaff will give you £5 free credit when you join.
How you can start making friends
Did you know that you can talk to your future flatmates already? This is thanks to the uChat feature in the MyUnite app. Simply open the app, click uChat and you will be able to speak to the people you will be living with.
If you are moving into a studio room, you may not have any flatmates to talk to. But, we will soon be updating uChat so that you can speak to your neighbours too.
What you can expect from us and each other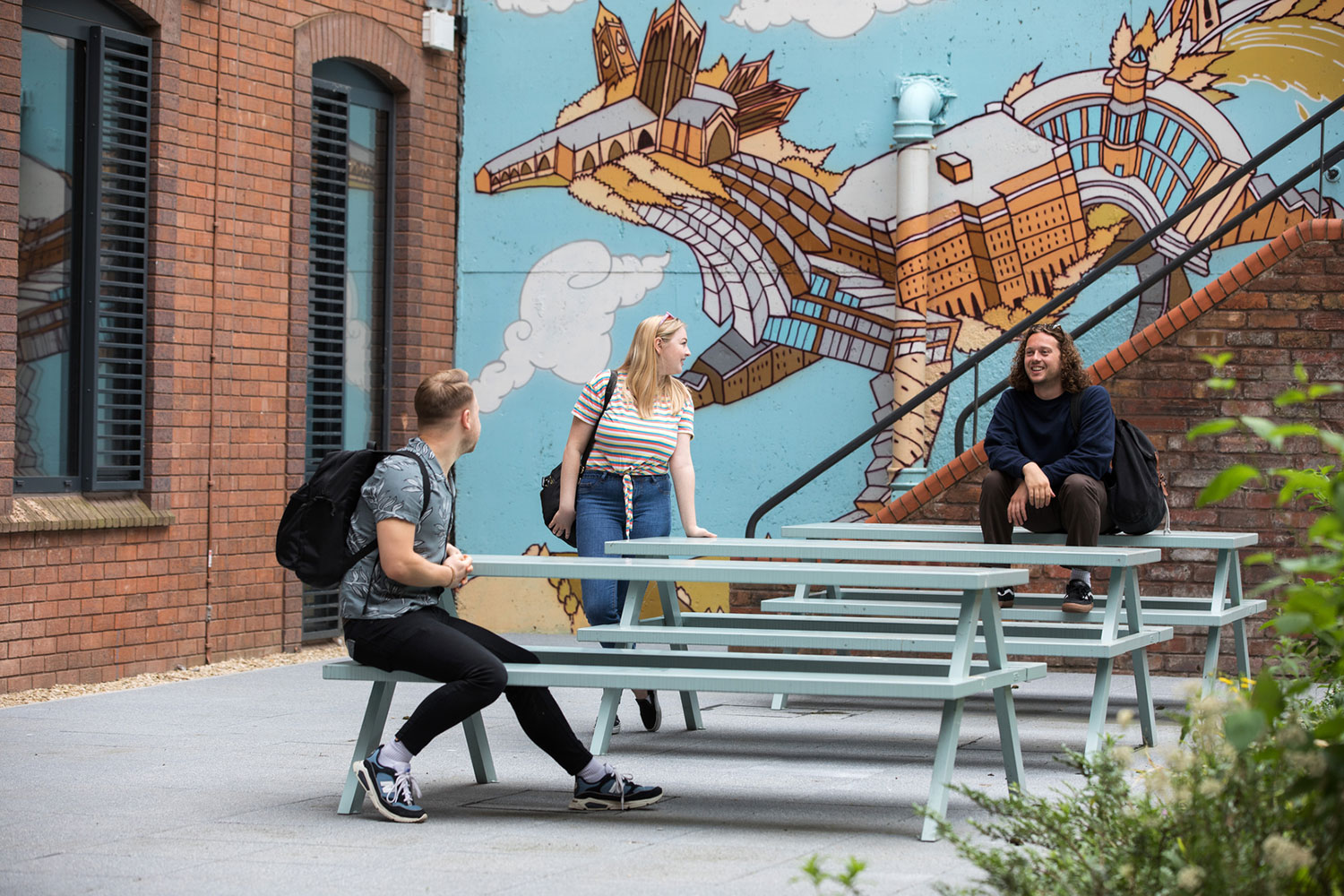 We all deserve to live somewhere that we can be comfortable, feel happy and succeed in our studies. And each and every one of us has a part to play to make that happen.
To give you a clear understanding of what commitments we are making to you, and what pledges students should make to each other, we created a Home Charter. Click here to find out how we can all help each other thrive at university.
What you need to know about having guests
We fully understand that having guests and visitors has a positive impact on your wellbeing and your experience of student life. However, we also have to look after the health of everyone who lives in your property, particularly in relation to Covid-19. 
Therefore, you should familiarise yourself with the local restrictions on households mixing, including friends and relatives staying overnight. This guidance can be found here. If you do have guests visit you, please try to meet with them outdoors or use the common areas of your building, if they're available.
Current Government guidance explains that people should only socialise indoors with members of up to two households (this does not take into account local restrictions). A student flat is classed as a household. 
Therefore, although guests are permitted in your property, you should try to avoid having guests in your flat, as you would be in breach of the guidance as soon as you had more than one guest with you. You shouldn't have a party in your flat either, as this would be in breach of current Government restrictions on social distancing and is not allowed.
What you need to know about moving rooms
After you've moved in with us, we will only be able to allow room moves due to mental health reasons or when a student's safety is directly at risk. This is because of Covid-19 restrictions.
Any other room move requests can be made through your property team, who will be able to advise on what is possible and when.
We will be limiting the number of room moves during the first few weeks after check-in. This is because once a student has stayed in a room, we will need to deep clean it before the next tenant can move in.
Have another question?
If you have another question about moving in with Unite Students and the impact of Covid-19, please visit our Help section.
Enjoyed this article? Give it a like