No alcohol? No problem. How to have drink-free Glasgow fun
Students. They like to drink a lot of alcohol, right? Well contrary to popular belief, it is actually quite rare to find me with a bottle in my hand or lurking around Glasgow's bars.
Don't get me wrong, I have nothing against alcohol, and I do like it. I just don't often find myself in social situations where it's necessary to drink.
Instead, I tend to socialise with people in other ways, ways that don't involve sticky floors and people with exceedingly bad balance.
Here's how you can have fun in Glasgow without needing to know the difference between beer and lager (I mean, does anyone really know?).
Things to see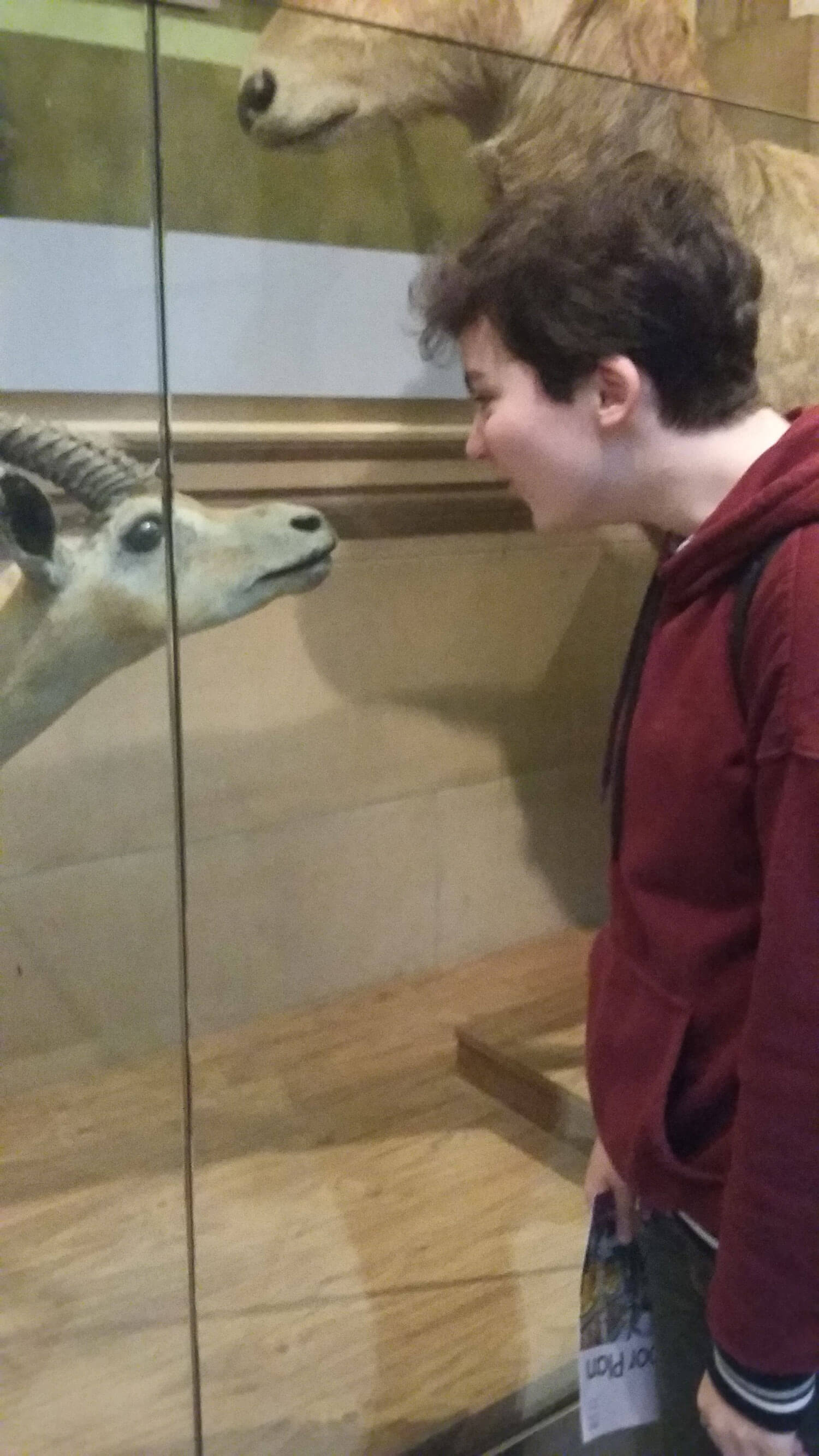 Okay, so I know museums aren't everyone's idea of fun, especially in comparison to a big ol' party. But if you're not nine years old and being dragged around another dusty gallery by your parents, they can actually be quite fun.
Go with a friend or a group for an afternoon, giggle at the funny paintings, (there's always at least one), marvel at the scary pickled stuff in jars, and take photos next to funny looking stuffed animals.
Glasgow has the Kelvingrove Museum, which is open every day for free and frequently has new and changing exhibitions. We also have the Hunterian museum and gallery in Glasgow University (also free!) and the Riverside Museum (also free!!!), showcasing a huge variety of transportation old and new… and a Stormtrooper.
Places to eat
Glasgow has some really exciting eateries that aren't also bars or pubs. Whatever your taste, you'll find something in this city that is worth trying out.
Need a vegan restaurant? Take some friends for a spot of lunch by the log fire at The 78 in the West End. Or go for a slightly fancier, rather British afternoon tea at the Willow Tearooms in town or the Hidden Lane Tearoom in the West End.
For something a little more unique, try the Hillhead Bookclub (a retro and vintage style restaurant in the West End), The Hanoi Bike Shop (a funky Vietnamese restaurant where bicycles hang from the ceiling), or The Wild Cabaret (a restaurant and cabaret venue).
Things to do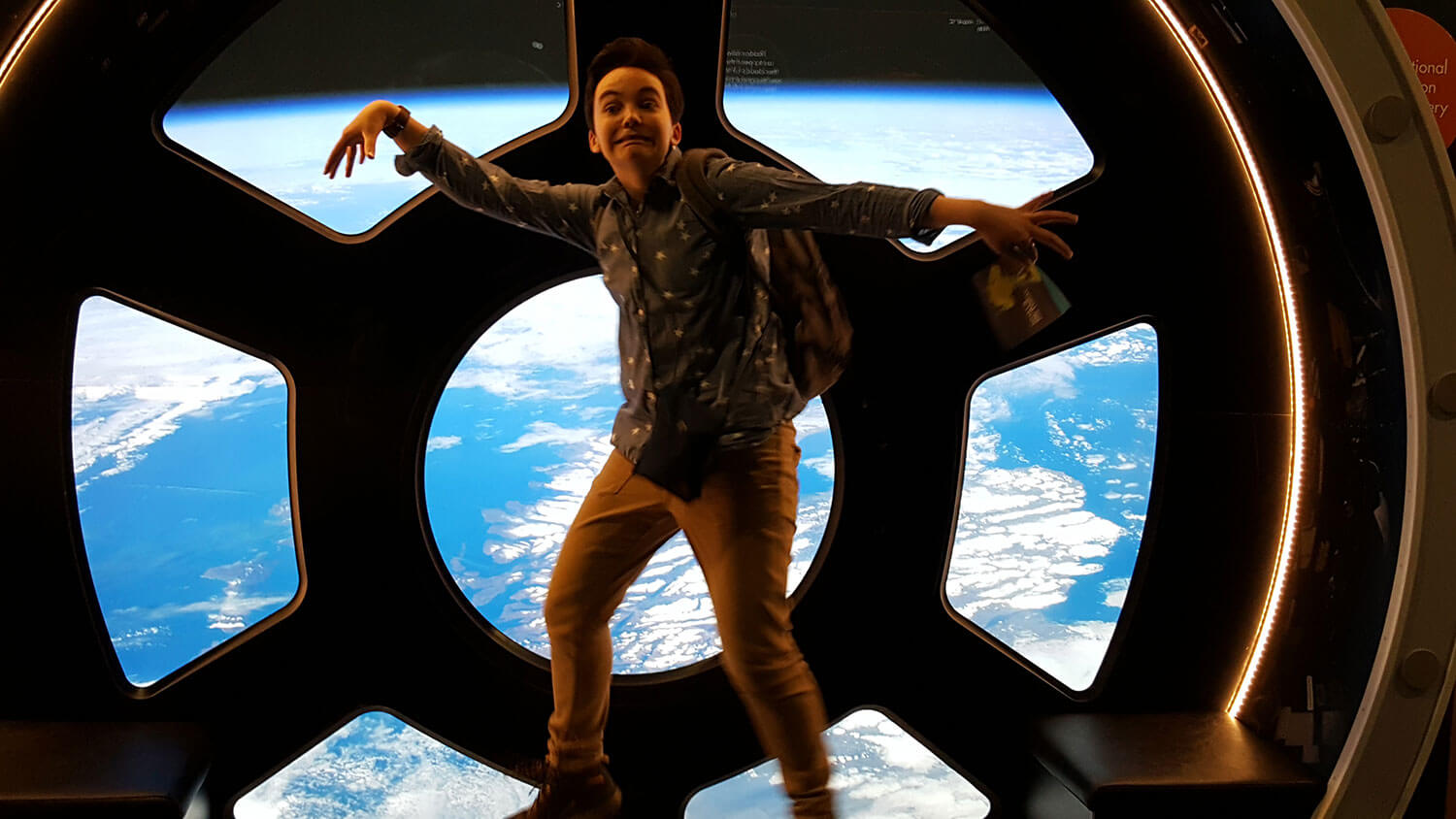 As well as there being lots of things to see and places to eat in Glasgow, there are also loads of alcohol-free things to actually do.
R-Cade Glasgow is the first retro gaming arcade and Japanese style cafe in Scotland. They have almost 1,000 different games from the last 50 years and a huge variety of Japanese noodles, snacks, and street food. A pass for an hour's gaming is only £5 and they also have various discounts and frequent events and workshops.
There's also the Glasgow Science Centre which is a little pricier (entry starts at £8.60 for students) but with four floors of science, astronomy, anatomy, technology, and interactive exhibits, it's well worth it and a day there will easily bring out the child in you (as you can probably tell from the photos).
Finally, Glasgow also has the fantastic Next Bike scheme. Why not take some friends and go for a cycle along the river or through Kelvingrove park? Take a picnic! The Next Bikes also have discounts for certain universities, so you could even cycle all the way to Edinburgh and back if you wanted to.
Places to go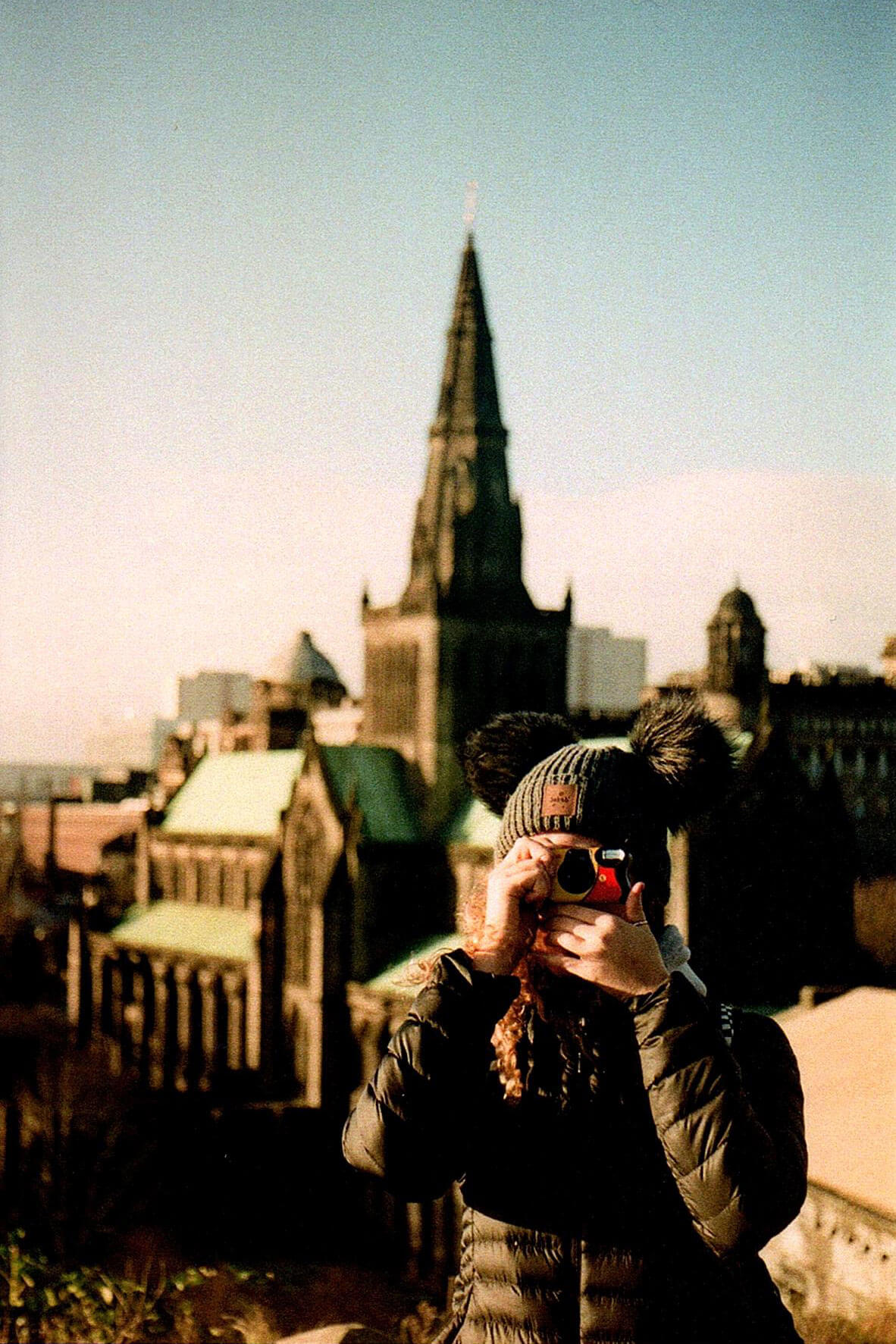 While Glasgow doesn't always get the best weather, it's certainly worth making the most of it when we do. Glasgow has over 90 parks and gardens open to visitors including Kelvingrove park - where you can find friendly dogs, performers practicing skills, and a skatepark - and the Botanical Gardens, which is full of bizarre flowers, impressive trees, and has two greenhouses open to the public.
The Necropolis just outside of town is also worth a visit. Despite its rather melancholy connotations, it is actually a peaceful and fascinating place, and a rather good location for some photo opportunities.
Finally, Loch Lomond is really only a stone's throw away. It takes about an hour by car, but is also accessible by train and bus. It's a stunning place to go exploring or hill walking with a group of friends on a free weekend.
I have barely scratched the surface here. With some simple Googling, or even just looking around while walking to uni, you'll find hundreds more ideas for non-alcoholic fun in Glasgow.
Alcohol is alright in moderation but it can be expensive and, let's face it, it can make the day after seem a lot less fun. There are so many other things in this city just waiting to be discovered, a lot of which are free or cost considerably less than a bottle of Jack Daniel's!
Enjoyed this article? Give it a like
Crafter, casual gamer, and future forest ranger. I'm Ellie and I graduated from the University of Glasgow in 2021 with a degree in Film Studies and Theatre. I grew up in rural Aberdeenshire and am still trying to figure this 'adult' thing out.