What's university really like? A day in the life of student writer Georgina
Student life is often something of a mystery to people who have never experienced it.
Not today, though. That's because I'm going to take you through a typical day in my student life (pre-coronavirus) to show you what it's really like.
7.30am 

My alarm goes off. It takes a few seconds of fumbling around before I manage to hit the stop button. I feel sorry for any of my flatmates that might've been woken up in that time. I lay there for another 10 minutes, trying to adjust my eyes to the light and summoning the motivation to get out of bed. 

I'm lucky, as Tuesday is the only day I have a 9am class. I always make sure to pack my bag the night before so all I have to do in the morning is shower, get dressed and eat breakfast. Sometimes I don't feel hungry at this time in the morning, but know that if I don't eat I will regret it later. On days when I'm running behind, I make do with an apple and a cereal bar.

8.15am 

As soon as I've had a bite to eat, I'm out the door. The streets are always busy at this time of day; rush hour is in full swing, so I always allow extra time to get places. I hop on the bus and continue my journey to campus.
8.45am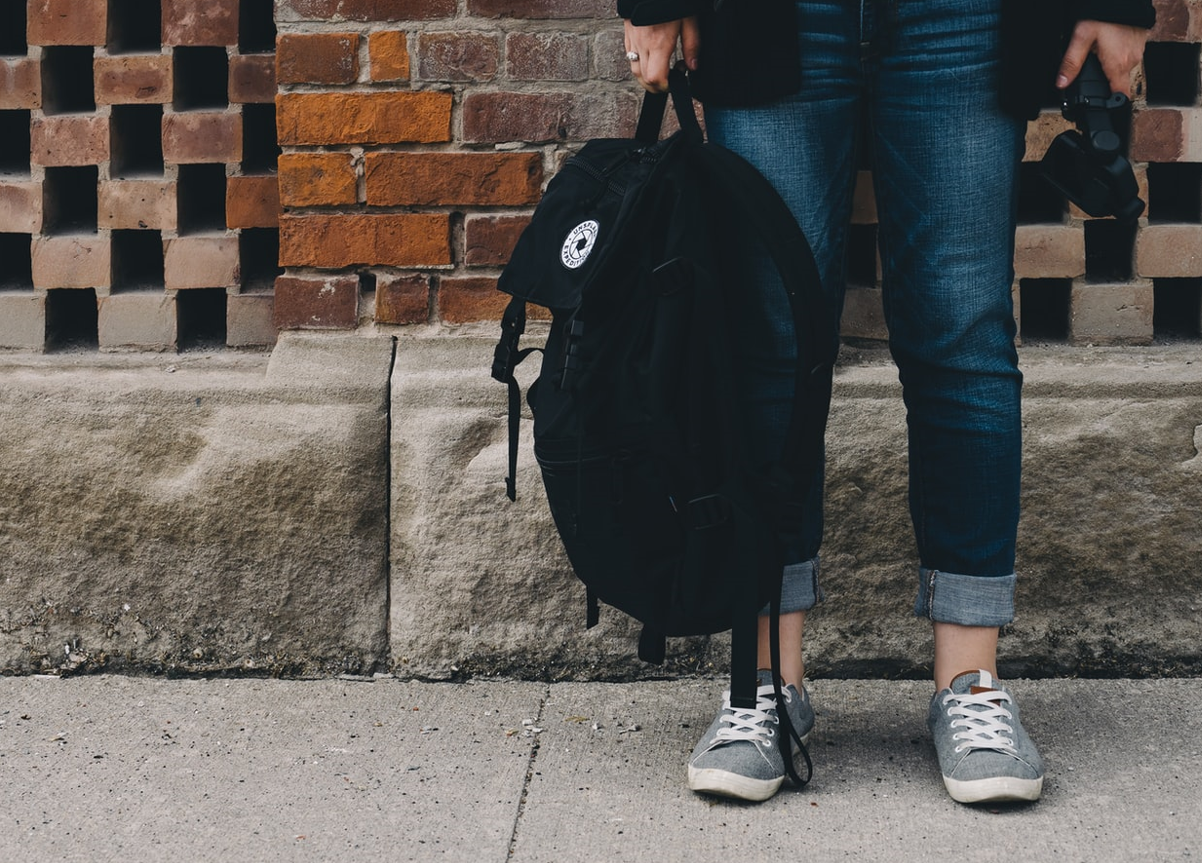 In half an hour I've made it to uni. My first class of the day is creative writing. Every week we have to bring a piece of writing to share with the group, so I head straight to the campus library to use the free printing services. 

The class starts at 9am, but there's never that many people there to begin with, as late-comers always filter in slowly. Everyone reads out their pieces and receives feedback from the tutor and from each other. We're given in-class exercises, and then some of these are also read out. 

There's a real focus on collaboration and helping each other out. University is about you and your personal development. Every single one of my classes lasts three hours and, while this isn't typical of most university courses, it's necessary for mine because of the creative and developmental process.
12pm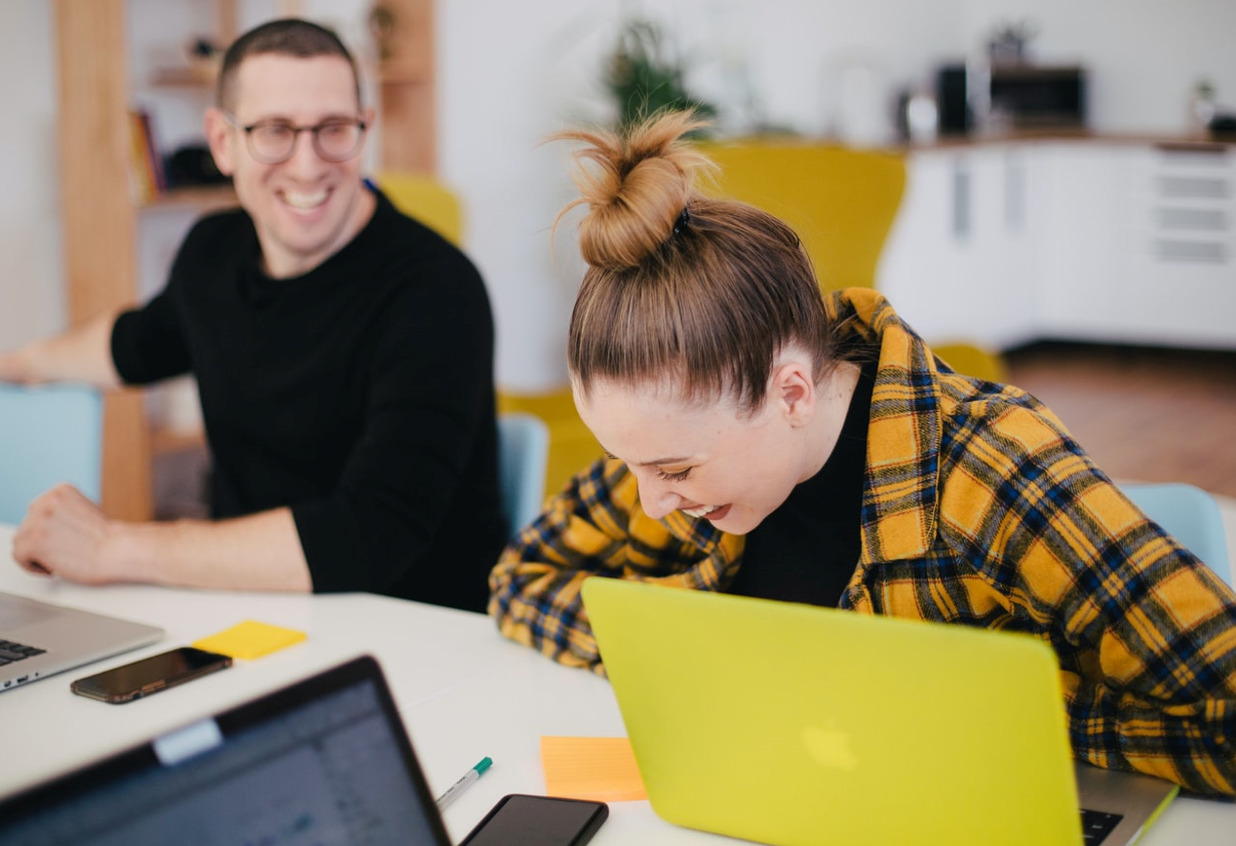 After creative writing I have a three-hour gap before my next class. Theoretically, it would be possible to head home for this period, but it's not really worth it, so I stay on campus. I take a 30-minute break and then head back to the library to get a jump start on my new assignment. 

I always find it helpful to start an assignment on the day it's given. At least then I can work out how much time I'll need to dedicate to it. Today, I spend an hour on it, creating a basic first draft of a scene, and then meet up with some friends to discuss an acting project we're working on together. 

One of them doesn't show, but that's always the way with group projects. Even when working with other people, it's all about your personal motivation – no one else is going to do the work for you. 

After that I take another half-hour break for lunch, which is normally something I've brought from home, such as a pasta salad or a sandwich. It's cheaper and often healthier than buying food. Then it's time for my next class, acting.
3pm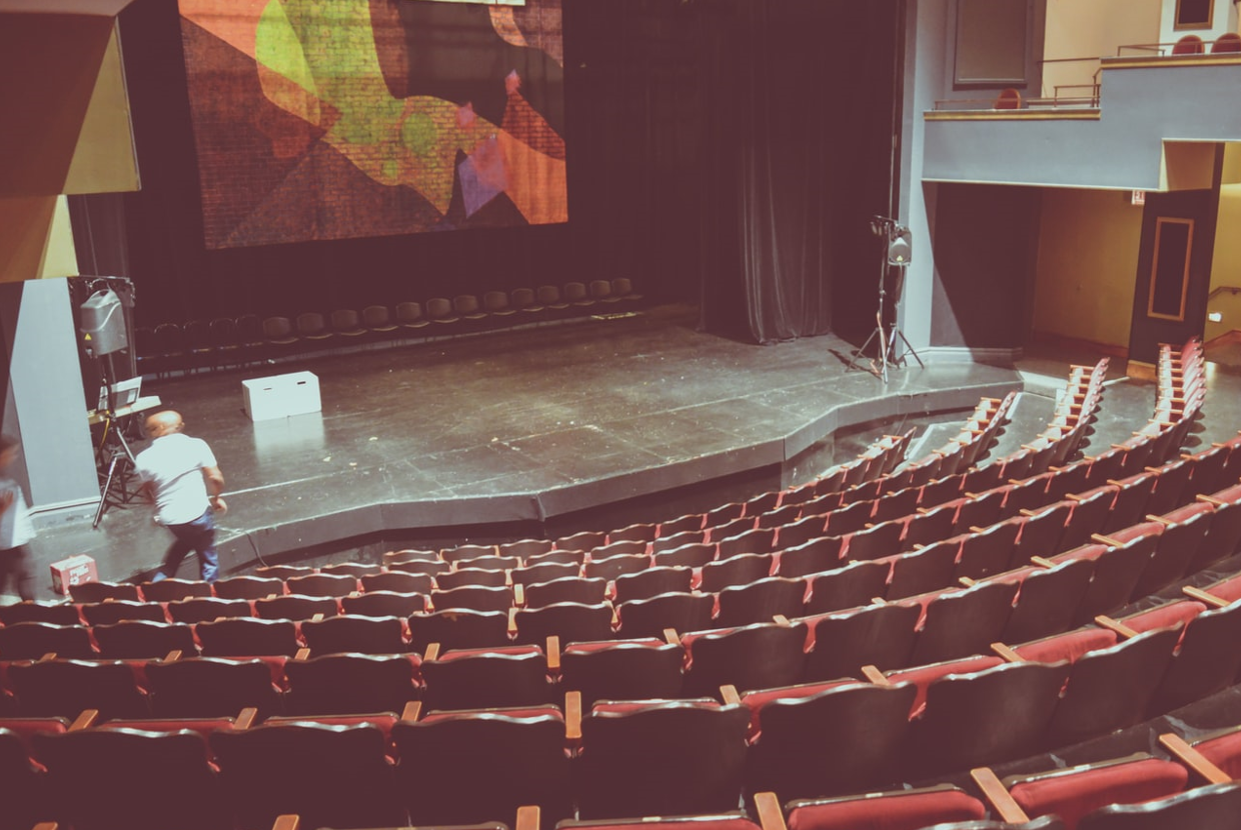 What we do in acting changes every week, but the structure is usually the same – warm up, vocals, techniques, break, group exercises, rinse and then repeat. It helps me get a bit of much-needed exercise into my busy schedule. 

Exercise is key for a happy, healthy life, so even if you don't have the time for a full workout you should still try and get some. Walk instead of taking the bus, do some stretches in your room, or join one of the university's sports clubs.
6pm

By the time acting is finished, it's 6pm and I'm feeling tired from a long day. I spent the bus journey back home deciding what to make for dinner. I landed on veggie chilli (kind of like regular chilli, but with more beans and no mince). It's cheap, easy to make, healthy and packed with three of your five a day.
7.30pm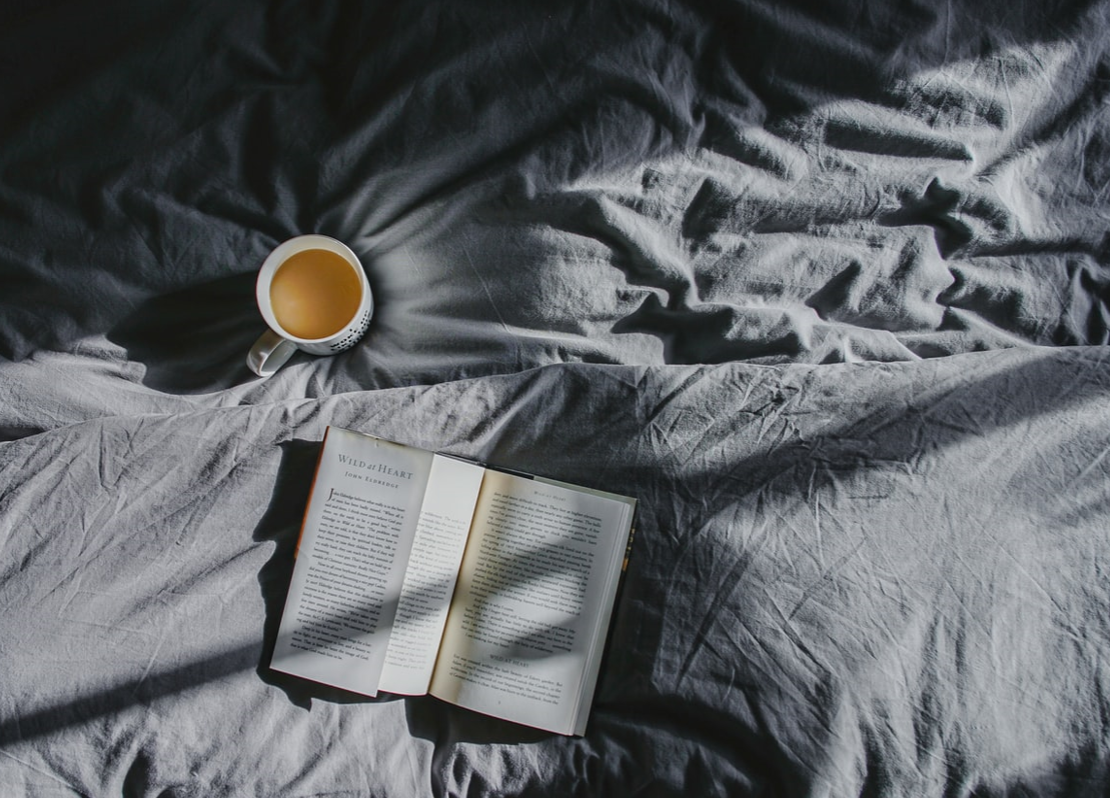 After half an hour of cooking, plus extra time for eating and washing up (no magical dishwashing fairies in this student house), I finally have some free time. Because my Tuesdays are so busy, I tend not to study in the evening, to give myself some time to relax and unwind. 
Tonight I read a book before turning in for an early night (I don't have any classes on Wednesday, but I do volunteer at a local animal rescue centre, so will have to get up early in the morning). I'm currently reading The Amber Spyglass by Phillip Pullman, which is the last of the His Dark Materials trilogy.
And there we have it, a typical day in my life. I imagine it's quite different from the boozy, partying student stereotype. But that's the beauty of university life. Everyone can be themselves and there is no one-size-fits-all.
Enjoyed this article? Give it a like