8 Useful apps for finding the perfect exam balance
Exams aren't all about study. OK they're a lot about study but good sleep, being active and eating well are also important.
With your all-round well-being in mind then, here are eight apps to help you through your exams.
1) Mindly
Best for visual learners who like to connect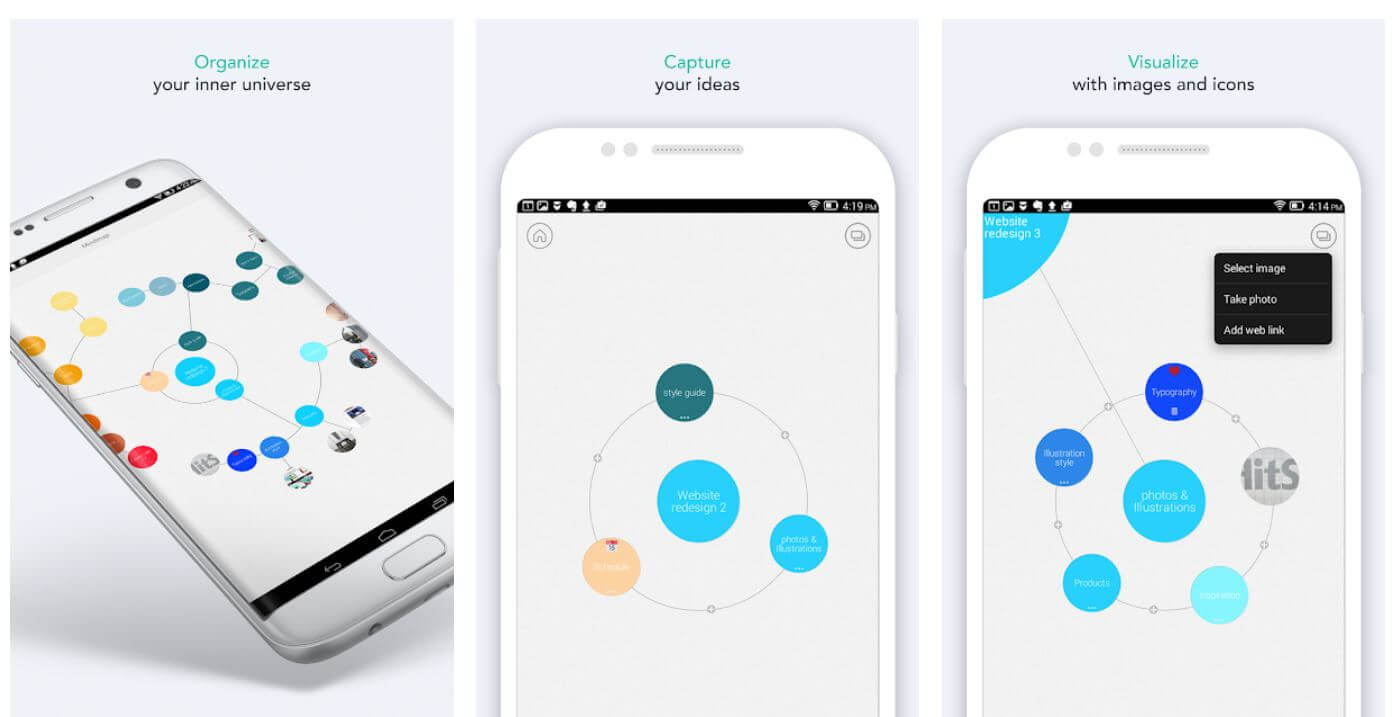 Mindly's one of the most beautiful mind-mapping apps around, and with a 4.6 star rating on Google Play you should be in safe hands.
Create colourful mind maps from your lecture notes and revision material – perfect for learning and revising the connections between bits of information.
2) The 30-30 Schedule
Best for those with a wandering mind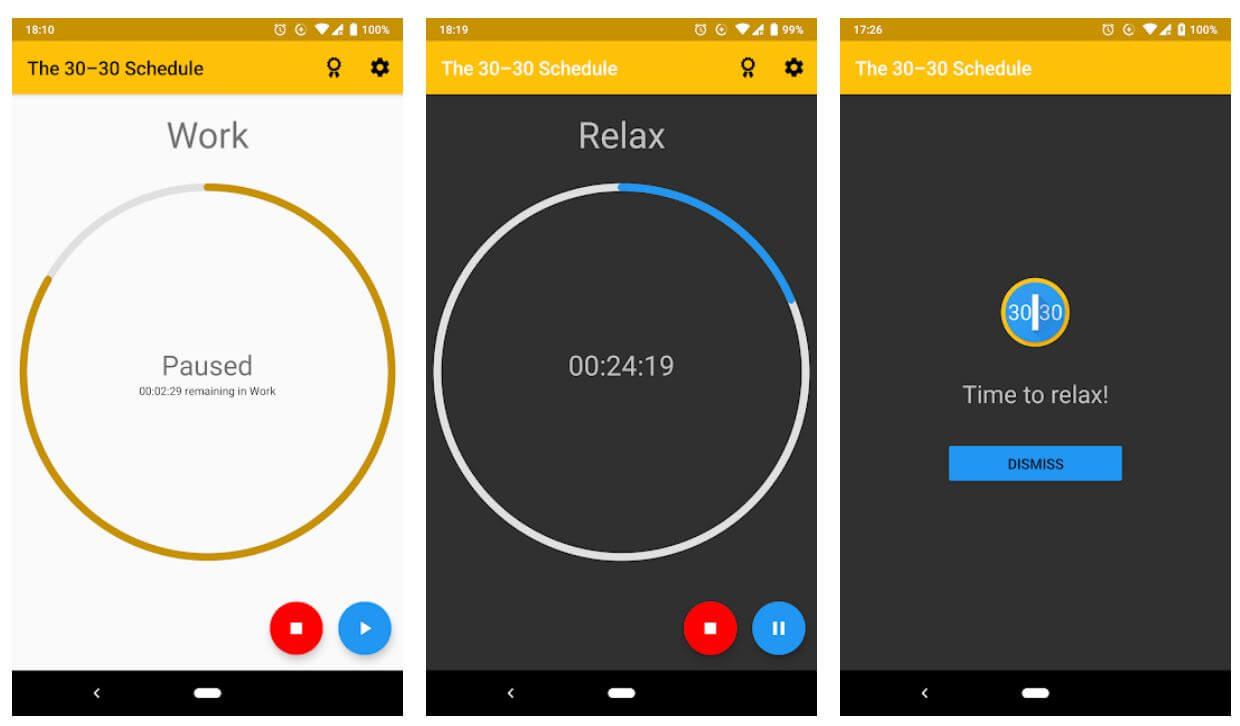 Let's be honest, you don't really need this app. Your phone's already got a timer-alarm function.
But if downloading an app specifically for your exams is what helps, then The 30-30 Schedule's the one for you.
Set a 30-minute timer, work hard, then rest for 30 minutes. And repeat.
3) Unstuck
Best for those who need a motivational coach
‖
Remove text to hide quote
Unstuck from Unstuck on Vimeo.
More than a million people have downloaded Unstuck, a free app that helps you figure out why you're stuck and how to get moving again.
You'll learn how to identify the behaviours contributing to you being stuck, and go through a series of gamified tools to find your way out.
4) Handle
Best for to-do lists
‖
Remove text to hide quote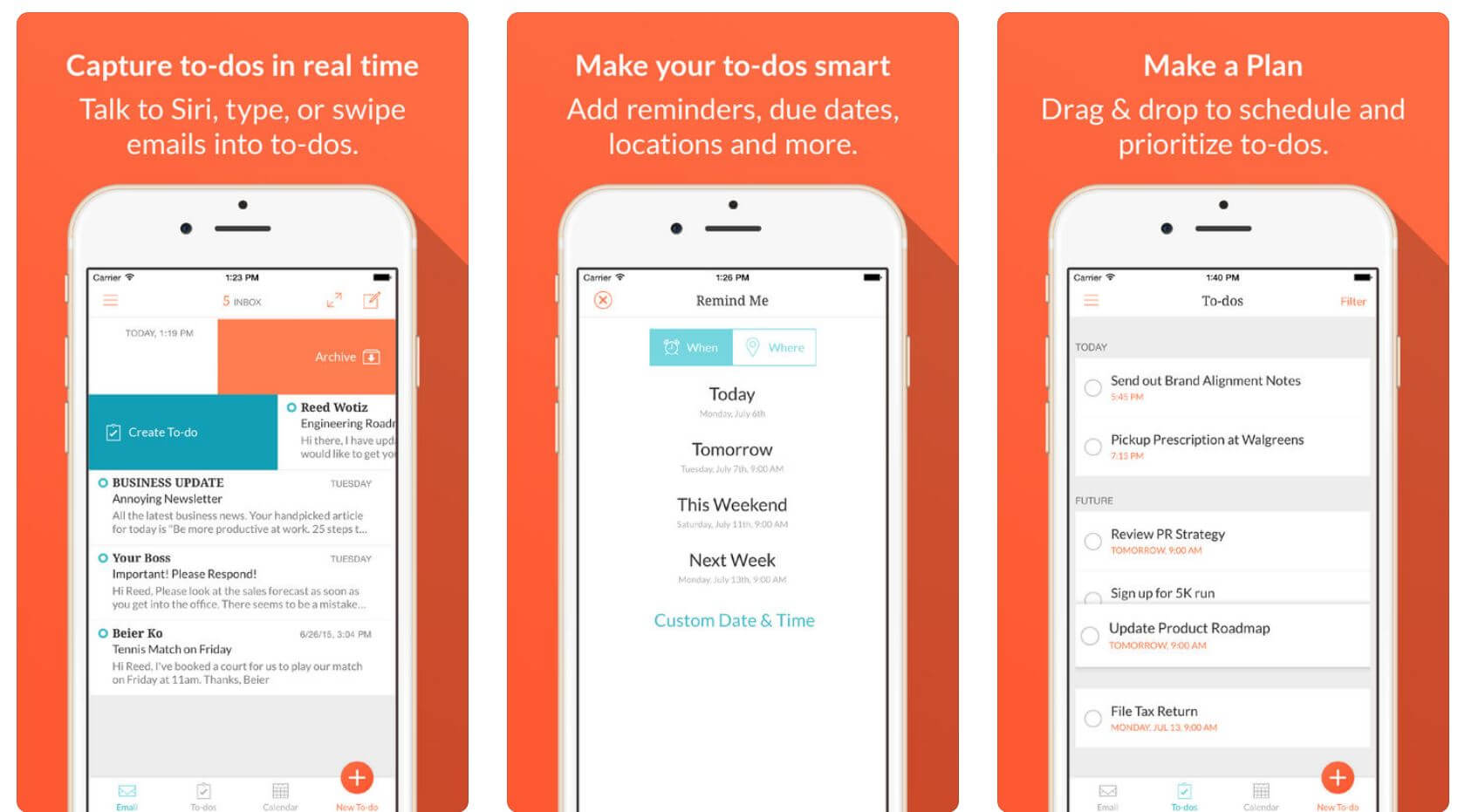 Handle talks to your Gmail, Calendar and other Google apps to build an easy-to-use to-do list.
You can type, swipe or talk to add items to your list. Then add priority status and deadlines to your items to keep your work focused and on-track.
5) Sleep Cycle
Best for getting the rest you need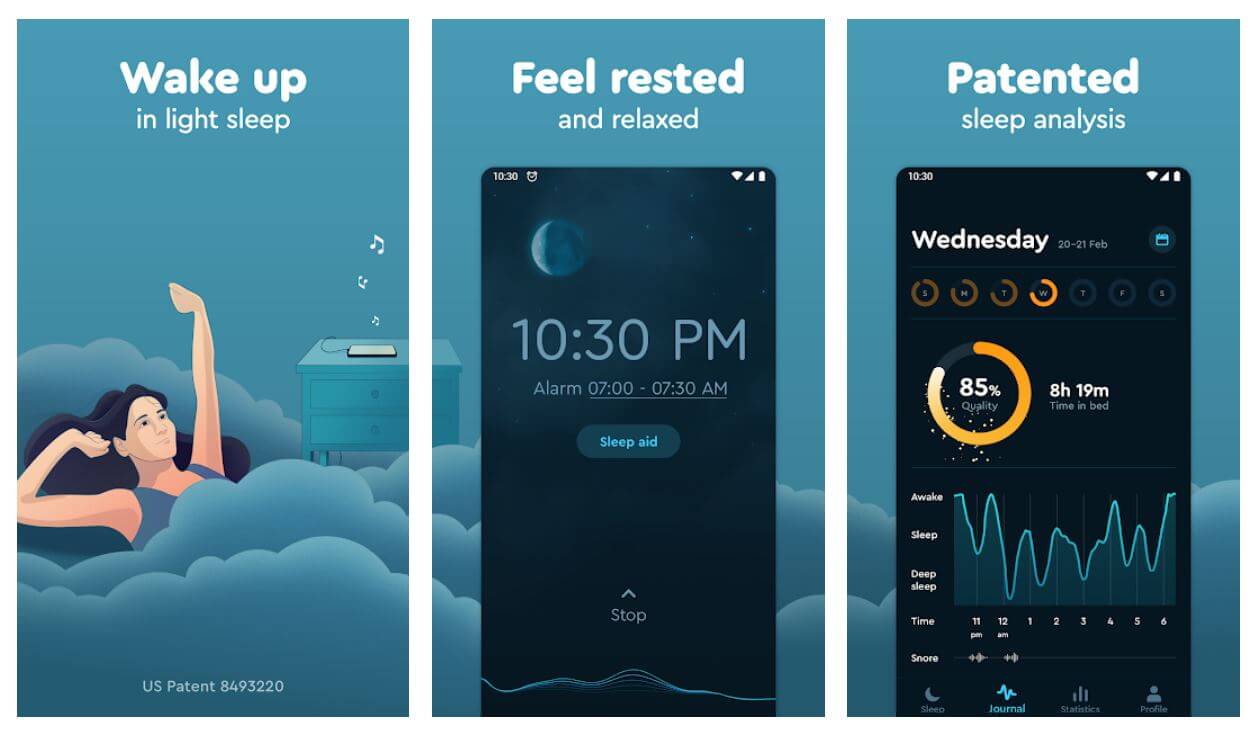 Sleep Cycle uses your phone to monitor your movements while you sleep, so that it can wake you up at the perfect time.
You can still set an alarm – the app will just wake you up gently in a half-hour window around that time.
Say goodbye to the startling DRINGGGGGGGGGGGG of your usual alarm.
6) Timetable
Best for knowing when and where your exams are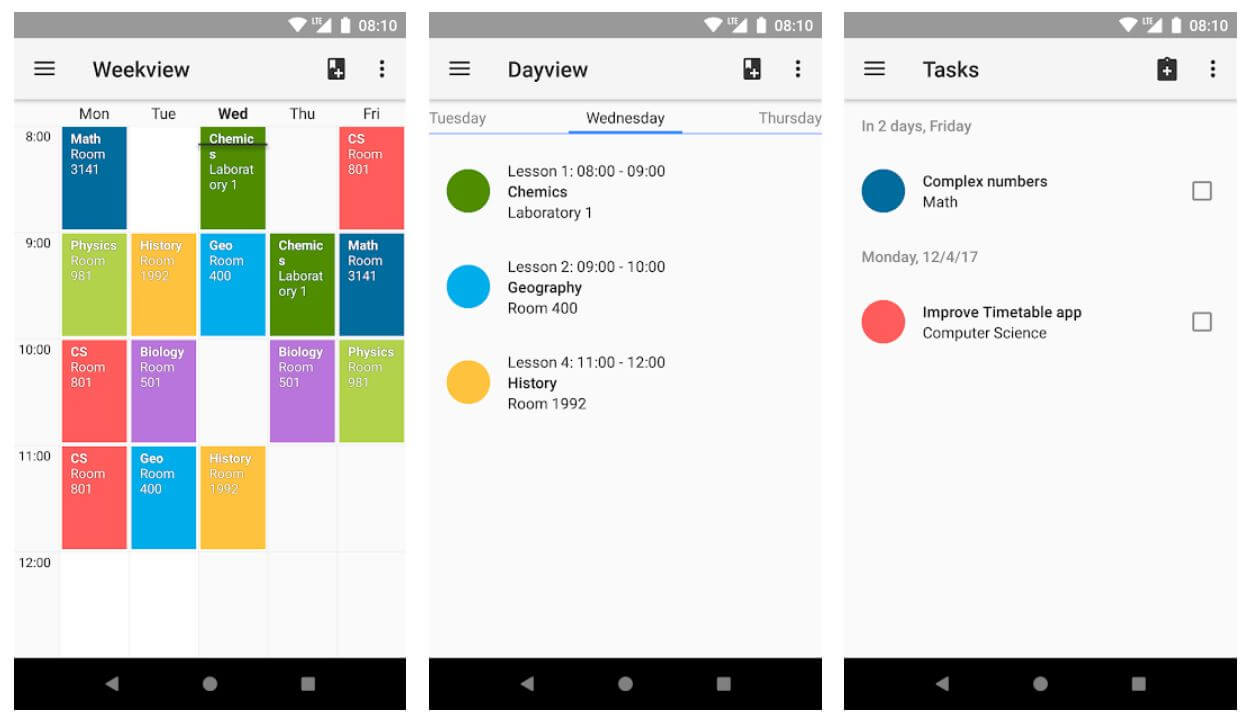 This one's useful all year round – but especially during your exams. Timetable digitises your lecture schedule, so you always know where you're meant to be.
You can easily add exams too, as well as notes and colour-coding. Timetable will also automatically mute your phone based on your schedule.
7) Quizlet
Best for testing your knowledge
Quizlet's a great way to make interactive flashcards to use in your revision. Create your own set, then use the interactive tools to test your knowledge.
You can now also create interactive diagrams. Upload an image, then place notes in different areas to learn the various terms. This example of a cell does a better job of explaining that.
8) Zombies, Run!
Best for working out like Rick Grimes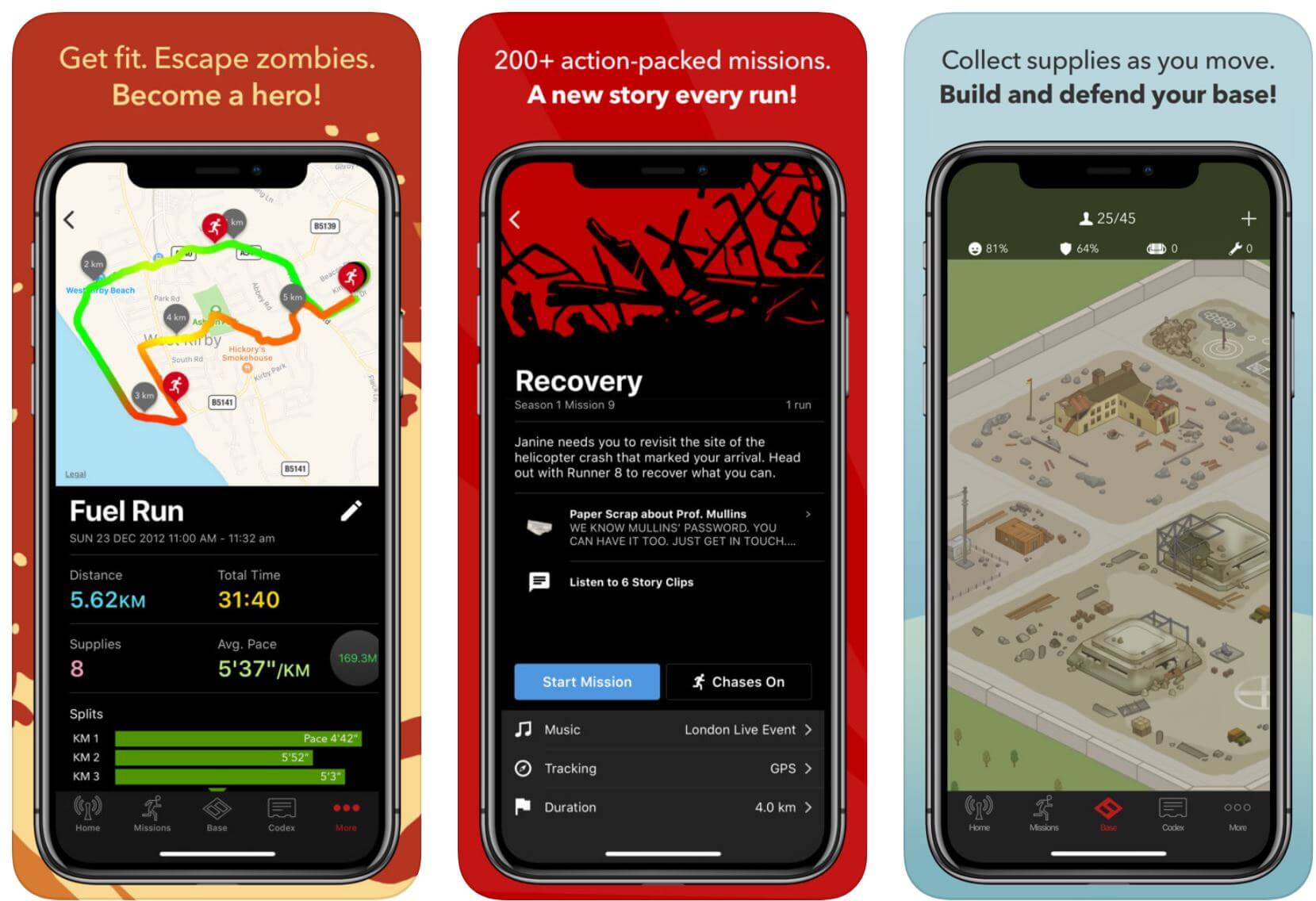 ‖
Remove text to hide quote
This is an utterly brilliant app that fans of The Walking Dead will love. Need extra motivation to run? How about having the groaning undead on your tail?
Zombies, Run! tracks your distance, pace, and progress. But it also makes you the star of a post-apocalyptic survival story every time you run. Perfect for letting off steam during exams season.
Eat your heart out Nike+. Brains, I mean brains.
‖
Remove text to hide quote
Enjoyed this article? Give it a like