A timetable of what to do now if you're going to uni in September
Whether you're starting your university course or coming back for another year, there's a lot to do before term starts.
Rather than leaving it until the last minute, here's a monthly timetable of what to do before uni starts.
July
Visit open days (if possible)
If you are able to, take advantage of your open days to visit the university so you can get a feel for the campus. If you haven't been to see your university before, you can check out your accommodation, look around the nearby shops and take note of the building where your lessons take place. With the coronavirus outbreak ongoing, you may have to take part in a virtual open day, rather than attending in person. Your university's website will have all open day information. It's a good idea to subscribe to email updates so you can stay updated.
Learn to cook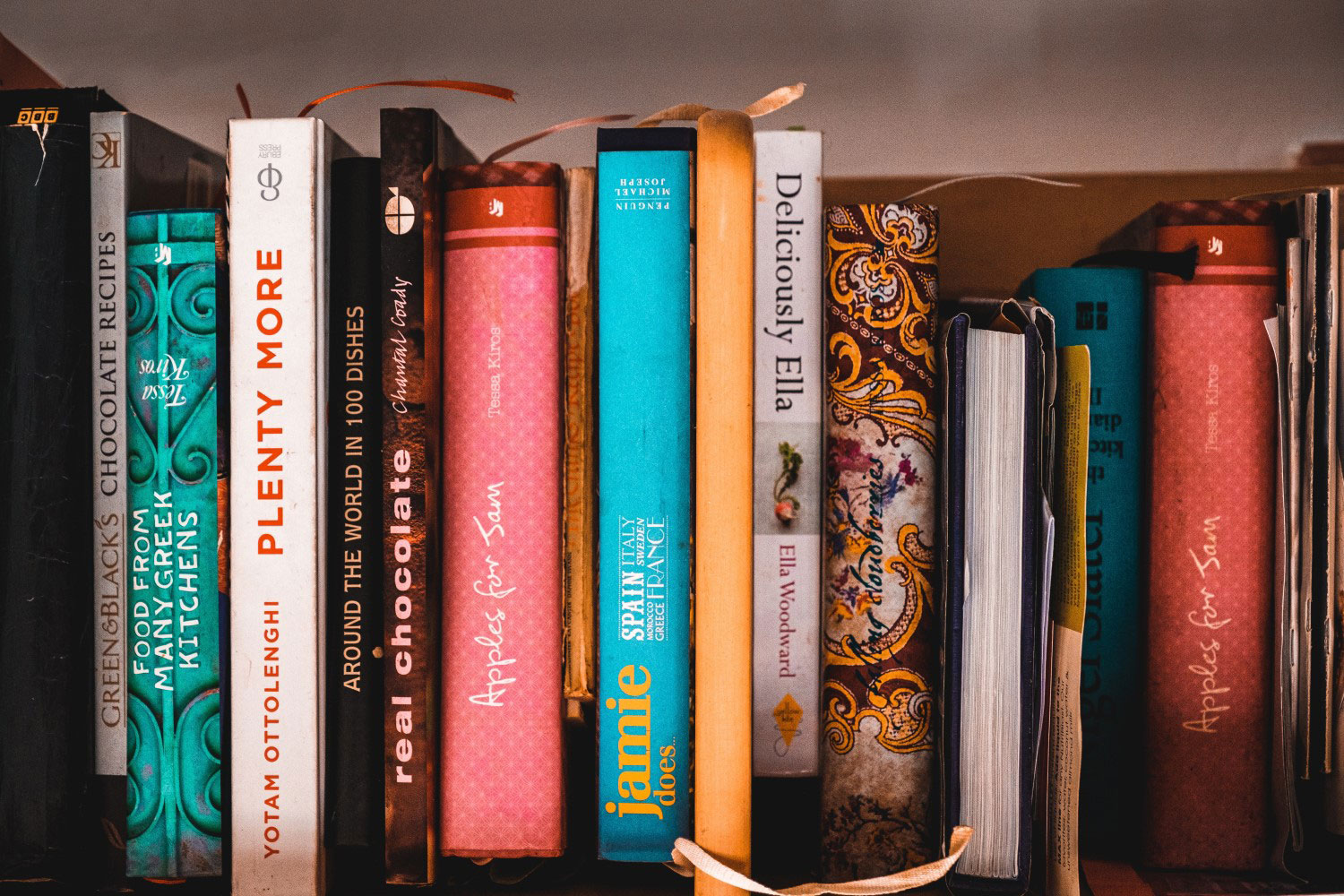 If you're not already a culinary genius, now is the time to brush up on your cooking skills. What you learn depends on what you already know, but it's a good idea to get to uni armed with a few recipes that you can put to use.
Knowing how to cook rice, pasta, roasted veg, spaghetti bolognese and a chili are good places to start. Try out some of these classic 30-minute dishes, or practise these meals, which are perfect for sharing with your new housemates.
Prepare and book your accommodation
As every student is looking to snap up the best deals, it's a good idea to look for places to live and get it booked as soon as possible. Take the opportunity to think about what type of accommodation you want to live in and where, and do your research while you have a few months to go.
Most student accommodation providers are offering viewings online if you can't visit in person, so make sure you check that your potential home is right for you!
Want an insight into what Unite Students' properties and cities are like? Pop onto Instagram, where city teams are giving tours of each city on Stories. Take a look at the Highlights reel to find all of the tours that have already taken place.
If you start looking early, you'll be able to find your perfect place with plenty of time to spare. Don't have anything sorted yet? Here's what to do.
August
Start your homeware shop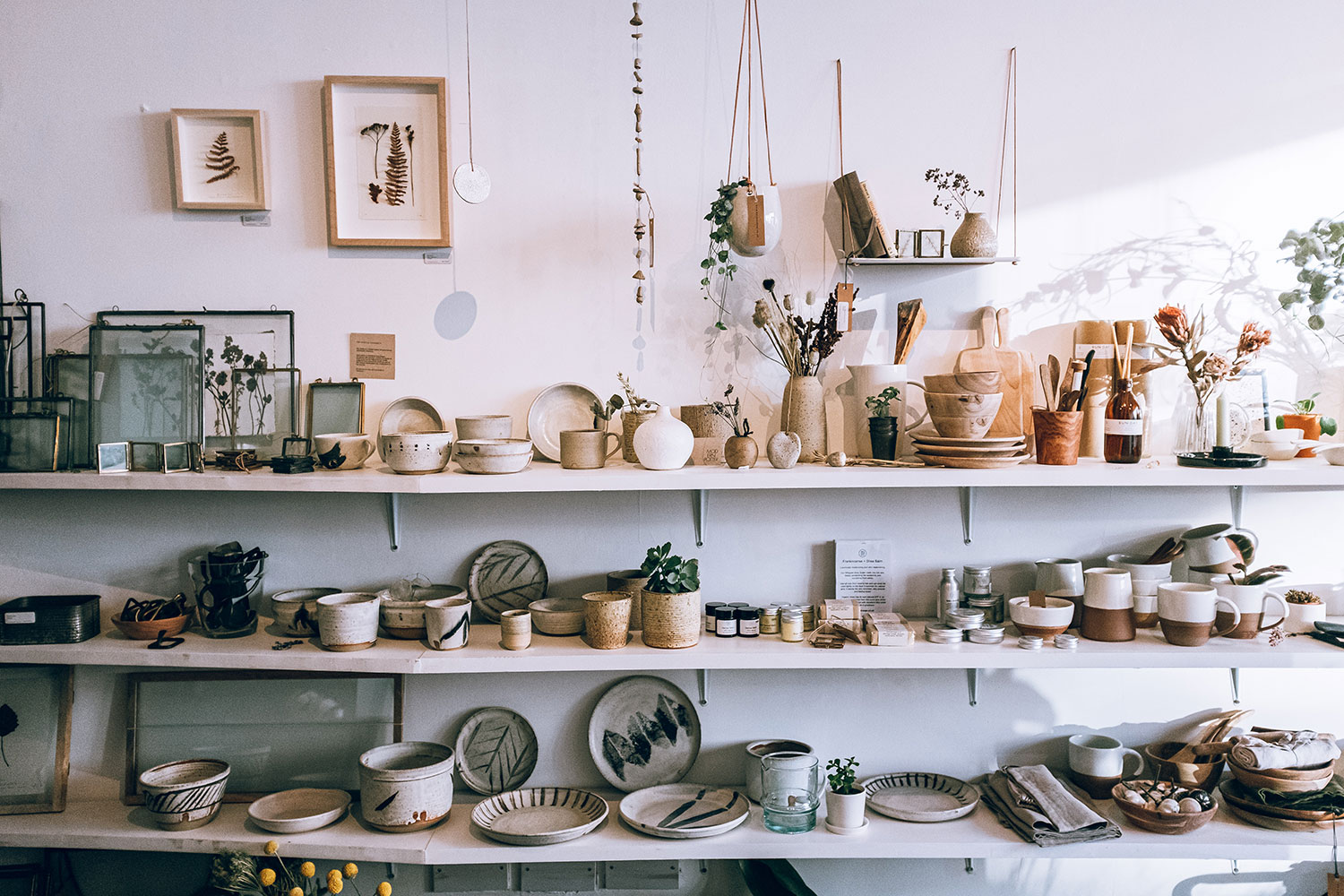 Moving to a new home means buying homeware, especially if you're a first year. By starting your shopping early, you can avoid rushing to buy all of the essentials at the last minute. The most organised way to do this is by making a list of everything you need so you can keep track of what you have or haven't got.
Spend some time browsing so you can pick items you really like, rather than being stuck with last-minute purchases you don't. Each time you buy something new, you can start packing it so it is ready to go straight to your new home.
Arrange your finances
Money is an important part of student life. By getting your money prepared ahead of time, you won't have to worry when you make the big move or your first rent is due.
If you want a student account, research which banks you would like to open one with so you can get all the information you need (and with some banks, some sweet deals). Just as importantly, check that your student finance is ready for the start of term. If there's an issue, it's best to know as early as possible so you can sort it out.
You'll also want to plan your budget for the year ahead. Work out how much you'll have to live on each week after you've paid for rent. This will give you an idea of whether or not you'll need to supplement your loan with a part-time job. Take a look at some of our budgeting advice to get a head start.
September
Start packing your suitcases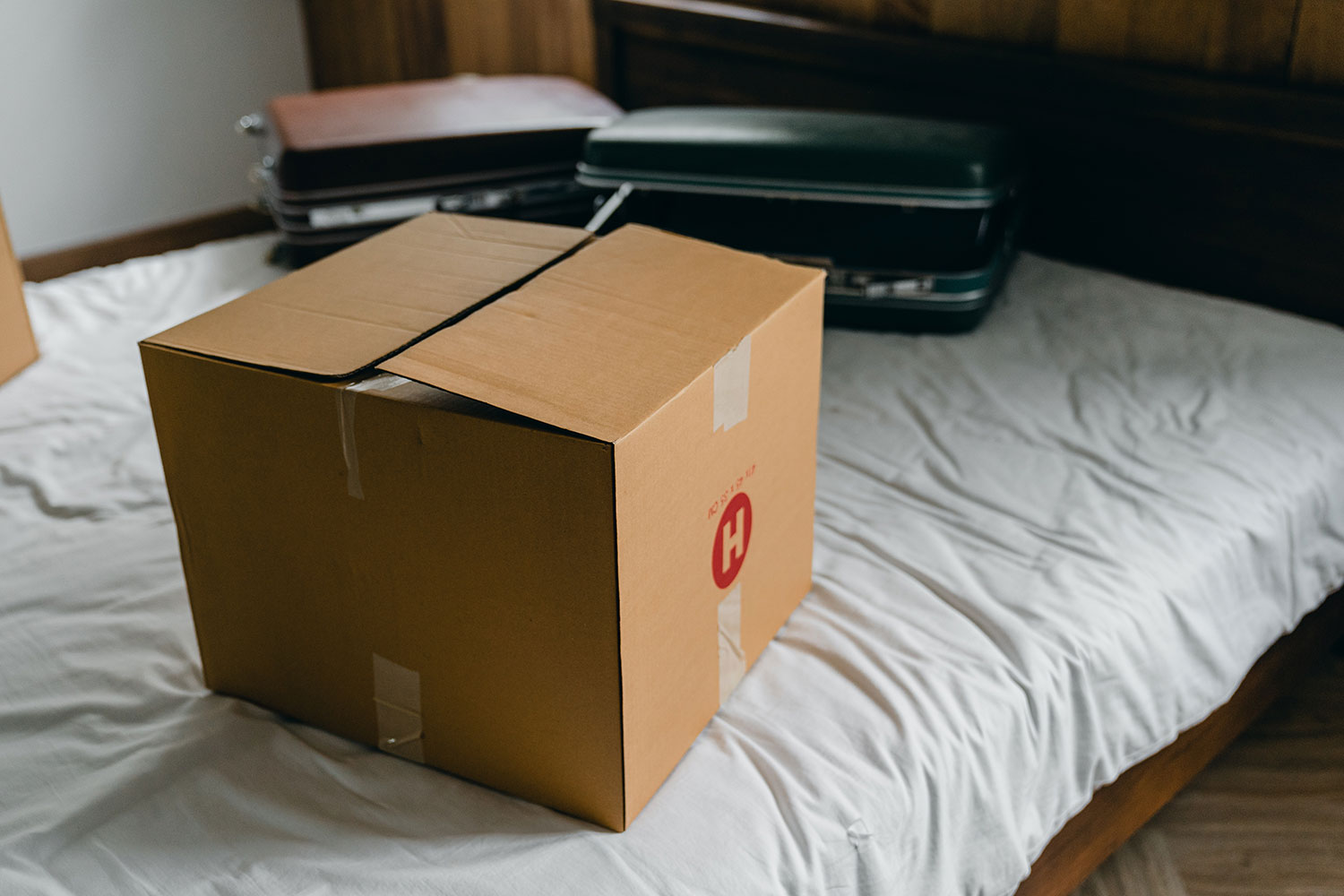 Aside from clothes to wear for the month and any essentials you use daily, start packing your suitcase throughout the month so you can save time before you leave home. This can include the things which you won't need until you are moved into your accommodation.
Aim to have most of your suitcase filled by a few days before term starts so you're ready to go. The last thing you want to do is rush around at the last minute, trust me.
When choosing what to bring, try to pack as lightly as possible. The more you take, the more hassle it is when you move in and out of your accommodation. Plus, with social distancing in place, limiting the number of trips you make to and from your car on check-in day reduces the amount of interaction you have with people in communal spaces.
Do a (small) food shop
With moving in, meeting new people and going to lessons filling your time, the start of a new term can be hectic. You might not find the time to do a food shop in those first few days, so bring some staples (such as pasta or rice) with you to take the pressure off.
Buy your books for studying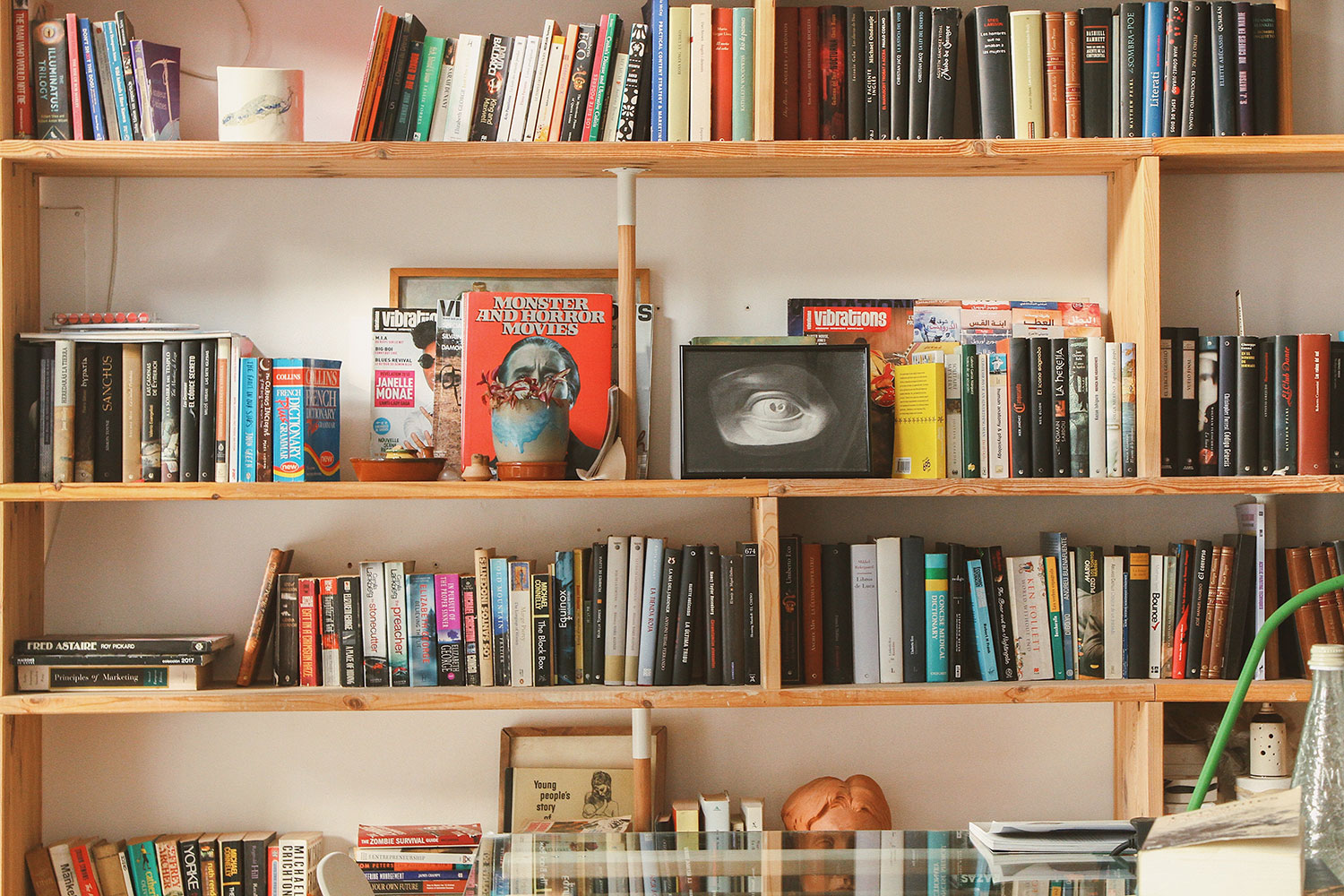 When you're able to access your reading list, make sure you get the vital books you need before the term starts. This gives you the opportunity to have a read and familiarise yourself with the course content.
There are plenty of second hand deals online, and check for university group chats that offer to sell used books. A tip I learned is to purchase the books that your teachers' say are essential – this can save money, and any recommended books on the list can be borrowed from the library later on.
Enjoyed this article? Give it a like