What the government's update for international students means for you
Coronavirus has caused uncertainty across the world but we are playing our part to keep you safe.
With life gradually edging to a new normal, you are probably wondering how studying in the UK will be impacted this year, so we wanted to explain some of the recent developments.
We are looking forward to welcoming you to your Unite Students home, and have introduced measures to ensure that you can live and study safely with us. Learn more about how we are doing this here.
But what is the stance of the UK government? Well, on 29 June, the Minister for Universities issued a statement about how the government intends to support international students in light of the coronavirus outbreak.

As there is a lot to read through, we have outlined some of the most important parts of the statement in this article.
How the UK government will support international students

The government has said that it is committed to supporting international students despite the challenges that the coronavirus has created.
As part of this support, the government has made it clear that students can still apply for their Tier 4 visa and will get it back in time to start their studies in the UK. The good news is that 98% of Tier 4 visa applications have been granted in the last year, and that shows no signs of changing.
While there has been disruption to visa processes and exam timetables, the government still wants you to start preparing for your studies in the UK. For example, you can start looking at the UK's visa requirements and speak to your chosen university about the evidence you will need to support your application.
With each week, more and more of the UK is opening up, including Visa Application Centres. This means that visa applications could start being processed very soon. By preparing your documents and evidence, you will be ready.

What you need to know about the graduate visa route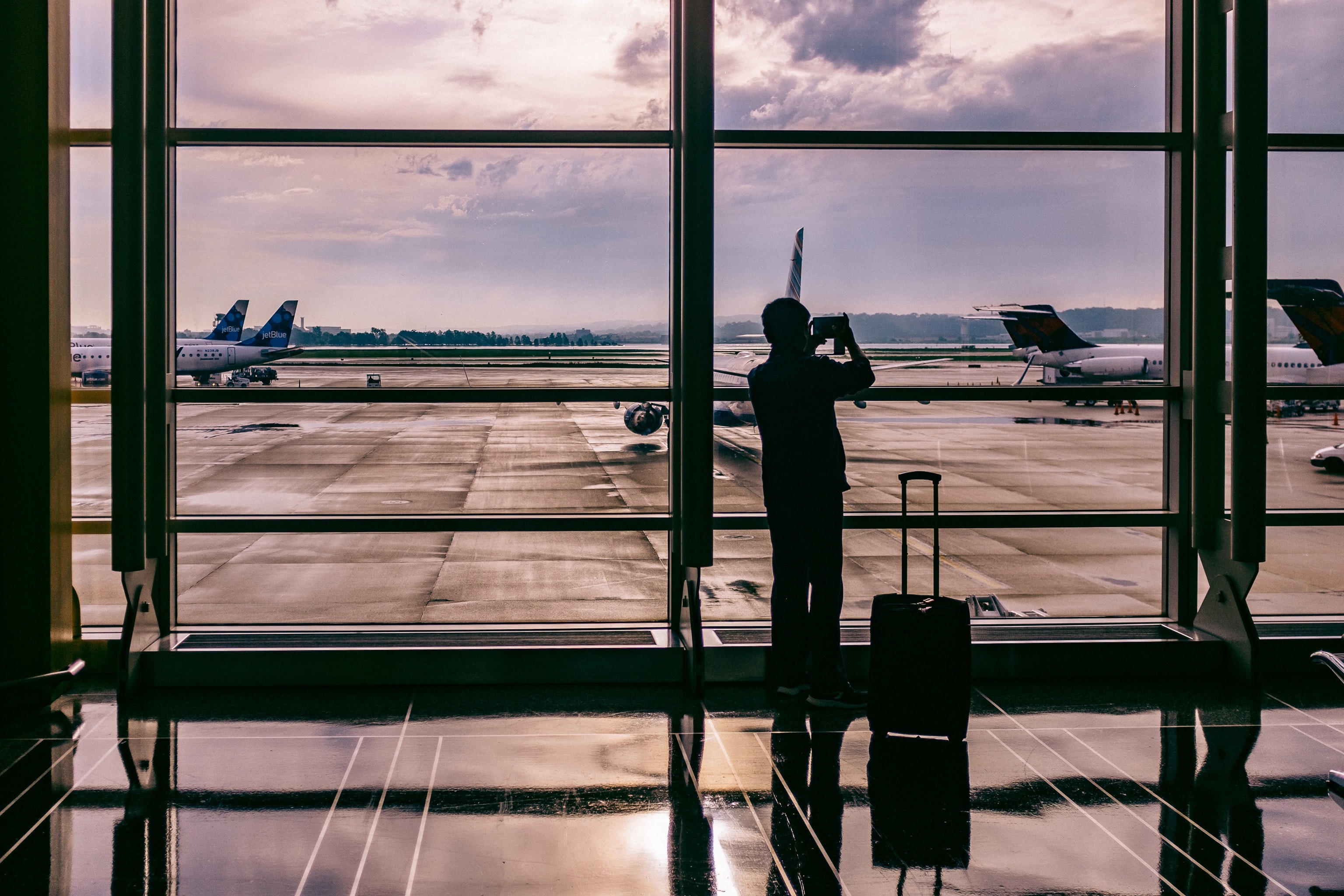 In summer 2021, a new visa route will open up, allowing international students to live and work in the UK for two years after they graduate. Applications will be open to anyone that graduates in the summer of 2021 or after. This includes students who may have already started their course. 

Importantly, you can also apply if you have had to carry out some of your studies remotely because of coronavirus. You will just have to make sure you have arrived in the UK by 6 April 2021 and meet the other requirements of the route.
Anyone on the graduate visa route that finds a suitable job will then be able to switch into skilled work routes.
You can find further details about the graduate visa route, including information about who is able to apply, by clicking here.
How universities are adapting
The way you apply for university and the way your course is taught may be slightly different this year, but it is important to recognise that everything is still going ahead. 
 
Most UK universities are planning to provide in-person teaching this autumn, a new survey from Universities UK has revealed. 97% of universities surveyed confirmed that they are planning to provide some form of in-person teaching at the start of term this year, all in line with government and public health guidance

Some universities are considering beginning courses a few weeks later than planned. No matter what happens, the government wants to reassure you that the high quality of teaching will remain the same.

Many student accommodation providers are also adapting. For example, if you book with us and you do not get a visa, you can cancel your room free of charge. If the start of term gets delayed, we will also delay your move-in dates. Find out more here.

What it will be like when you actually arrive in the UK
When you arrive in the UK, you will need to share your contact and accommodation information with officials. Depending on what country you travelled from, you may also be told to self-isolate in your accommodation for 14 days.
The government recognises that moving to a new country can be challenging, so it will work closely with universities to make sure you are welcomed and supported when you arrive. If you would like to find out how your chosen university will support students, you may want to contact them directly.
If you choose to live with Unite Students, you will also be able to access support from us. Your safety is our top priority, and we have followed government advice to the detail. Find out what we are doing to support you here.
Find out more
For answers to more questions about how your student experience may be affected, please see our help section.
Or read about the measures Unite Students is putting in place to keep you and your home safe.
You can also click here to read specific guidance for international students from the government.
And you can find the government's general advice for coronavirus here.
Enjoyed this article? Give it a like