Community: 6 Ways to get to know your neighbours
'Love thy neighbour' may be a bit strong for some people. But know your neighbour? Talk to your neighbour? Help your neighbour? These are things we can all do.
These are the things that turn loneliness and isolation into belonging and community. And when people feel included and a part of something, we all benefit.
‖
That neighbour you barely know could be a kindred spirit.
Here are six things you can do to create community in your building.
1) Throw a party
Whenever somebody invites me to a party (which isn't often), I instantly think of Abigail. If you're studying drama or literature, find a copy of Mike Leigh's classic 1976 TV play - and enjoy it.
Club together with your flatmates to buy some nibbles and drinks. Invite people from your floor, and other floors - just open up the invite a little wider than usual.
That neighbour you barely know could be a kindred spirit.
2) Share your top recipe on the notice board
Lots of people arrive at university clueless about cooking. That's nothing to be ashamed of, but they'll have to overcome it to look after themselves properly.
Got a go-to recipe? Write the ingredients and method down, and pin it up in the common room. You might inspire somebody to cook, eat and spend better.
Communities are about discovering your skills, and contributing so that others can benefit from them. Give your gift, however small it may seem.
3) Bake something for neighbours
‖
That neighbour you barely know could be a kindred spirit.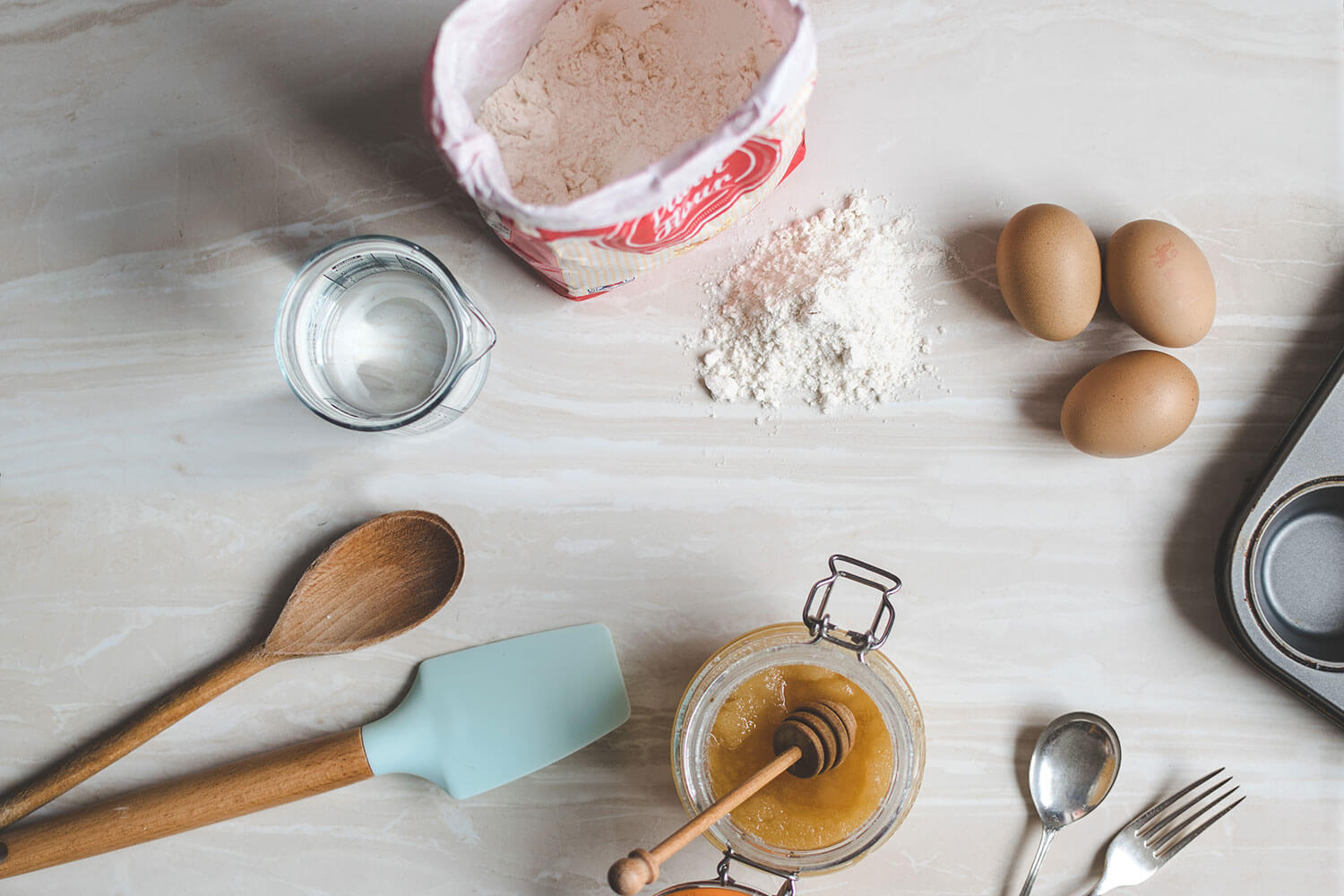 Once upon a time, people gave home-cooked food to their new neighbours. Some people still do this, as the brilliant Casserole Club proves.
Why not bake some cookies and leave them in a shared area? Baking is a great way to relax and boost your well-being, and food-sharing is the sign of a super-strong society.
Read more: 45 Easy ways to relax in your room
4) Discover more about people's histories
'Everyone you meet is fighting a battle you know nothing about. Be kind. Always.' Depending on where you look, these words were said by Plato, Socrates, Philo, or Ian Maclaren.
Whoever said them understood the constant need for empathy and compassion - two things upon which community rests.
Start a Sunday afternoon social club in your building's common room. Invite anyone to come along with a cup of tea and a treat, and a story about themselves.
If you know a bit about their battle, maybe you can help them fight it.
5) Pick up litter even if you didn't drop it
Others people's litter is like other people's undone washing up: annoying and unpleasant to live with.
But the longer it stays there, the less enjoyable the space becomes.
The next time you see litter lying around the building, stick it in the bin or recycling. Safe shared space is an essential component of a strong community. Look after yours.
Read more: How to become a Positive Impact volunteer
6) Greet people and connect your groups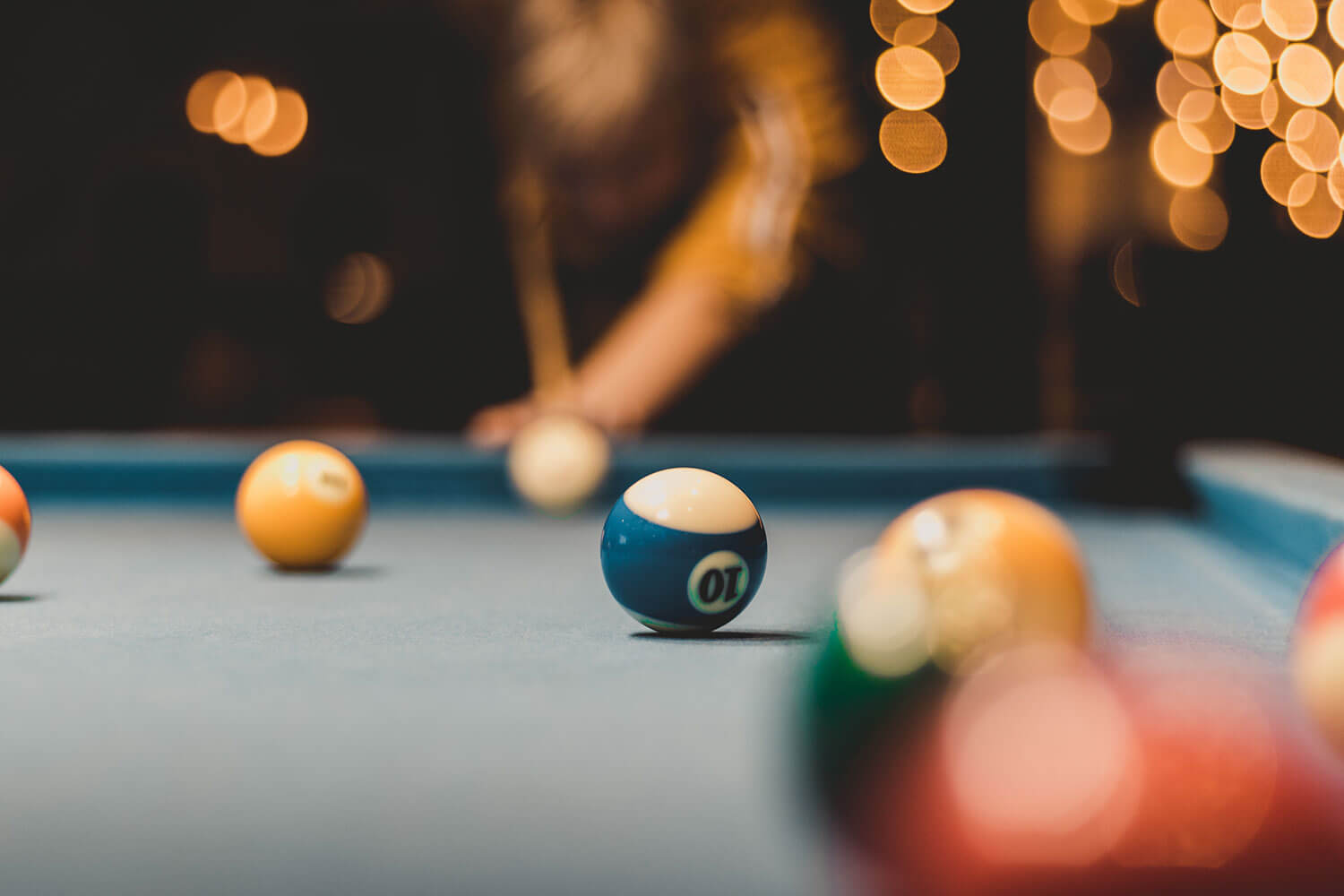 At the moment, your big building is full of small communities. They might be organised by flat, or floor, or around the busiest Fifa league.
And then there'll be some people who don't feel like they belong in any group.
How could you help, in a small way, to connect more people?
Say hello to the next person you share a lift or laundry room with. Playing pool with a flatmate? Ask people sitting nearby to join your game.
Enjoyed this article? Give it a like