How to have your own spa day at home in 10 easy steps
Indulging in a little self-care should never be underestimated, so don't let a student budget stop you from having that luxury spa experience.
In fact, I think we could all argue that, if there is a key time to indulge in a little R&R and wash your worries away, now is probably it.
If, like me, going to the spa was your favourite pastime before having to feed yourself and pay the bills got in the way, check out my guide for replicating that soul-refreshing experience right at home.
1) Start with a warm bath or shower
To kick things off, take some time to enjoy a warm bath or hot shower. I say start with this because, when you take a hot bath or shower, it relaxes the nerves and muscles, which inherently make you feel relaxed all over.
It's also a great way to improve blood circulation, which is vital for reducing stiffness in the joints – perfect if you've been hunching over a desk for the last week. If you have a bath, use some essential oils to really set the mood.
2) Put comfort first
Once dry, ditch the bra and get into the cosiest pyjamas you have. After all, going to the spa is all about the ultimate comfort. If you have a big, fluffy robe, even better!
3) Get the ambience right
Have you ever been to a spa filled with bright lights and loud noise? It probably wasn't a very good one.
To set the 'tone' of your room, shut the curtains, turn on a lamp (or your fairy lights), and throw some relaxing music on Spotify. You don't have to go as far as whale noises, but pick something that perhaps you would normally do yoga to.
4) Indulge in some herbal tea
I always love wandering around the spa and helping myself to all the free herbal tea on offer. It feels like the ultimate body cleanse.
The good news is that you can easily do this at home, so start your day with a special warm drink. I'd suggest jasmine if you want something with a bit more flavour than traditional green tea.
5) Relax your mind
Once the room is set up, you have your tea and you're lounging in your comfiest attire, it's time to properly start your spa day.
So, begin by settling your mind with a guided meditation. It's the perfect way to switch off from thinking about things like exams and revision, and not nearly as hard as you think. Just follow a session on YouTube and feel yourself unwind with each deep breath.  
6) Perfect your facial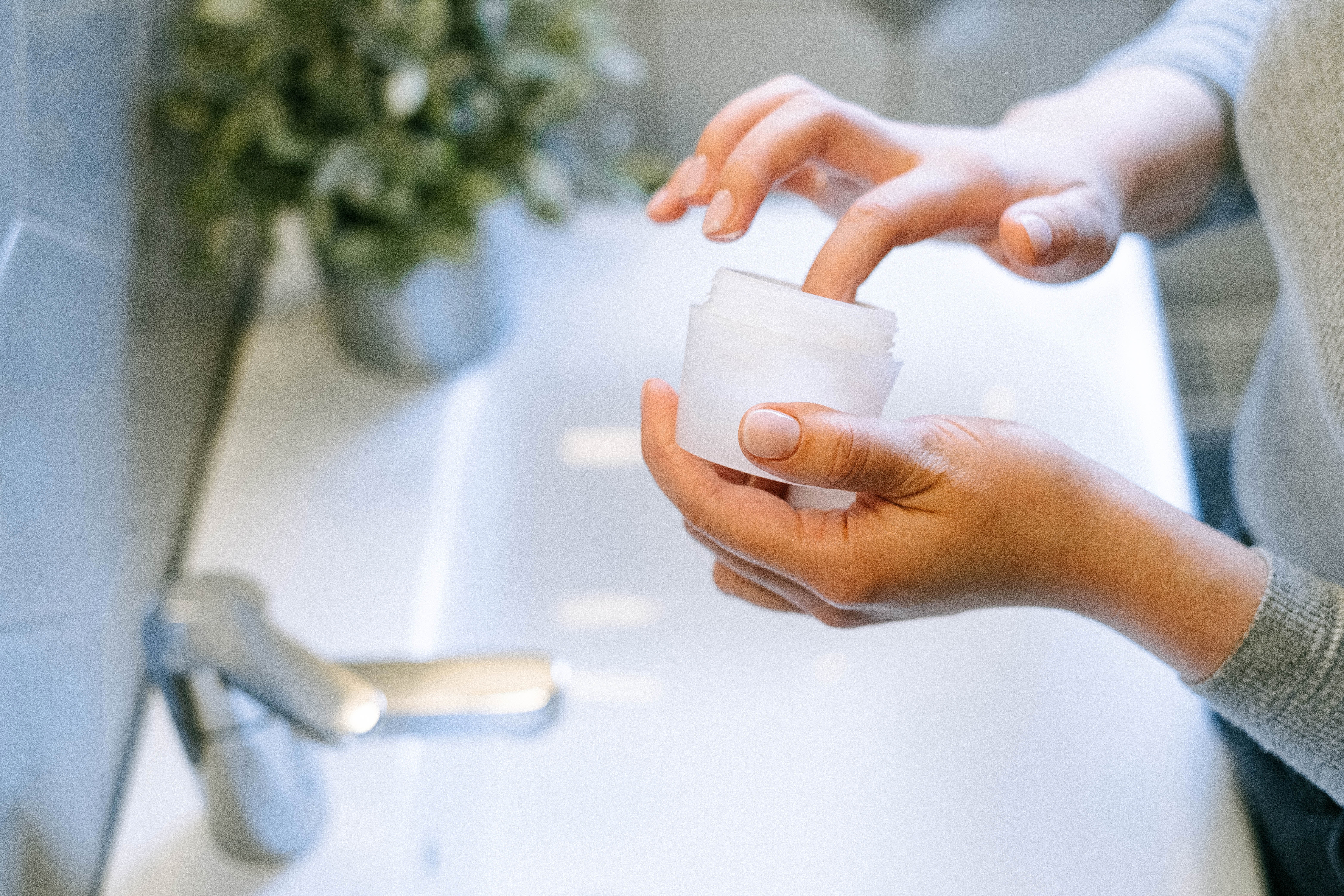 Now you're in the zone, it's time to indulge in some home-friendly treatments. The first one? A facial, of course.
Supermarkets now have a range of affordable facemasks, treating everything from dry skin to acne, which are sure to have your skin feeling silky-smooth (just don't forget to buy one in advance – there's nothing worse than interrupting a spa day unnecessarily).
To start, use a cleanser and exfoliate your skin to wash away the stresses of your week and make sure you're fully-prepped for the main event of your day. Then, apply the mask liberally over your skin and keep on for the recommended time, before gently washing away with a damp, warm cloth.
To make the wait even more relaxing, cover your eyes with a couple of cucumber slices to stimulate antioxidant activity and leave the skin feeling extra moisturised and refreshed.
7) The home manicure
When it comes to your nails, take things a step further than the usual quick nail varnish job (I was terrible for doing this on the way out the door for a night out). Give your nails the treatment they deserve!
First, use nail varnish remover to say goodbye to any old, chipped paint and follow up with a clip, file and buff from your trusty purse-sized nail trimming set – you don't need anything fancy. Oh, and don't forget to push those cuticles back.
Next, use a cleanser to keep things squeaky clean, then dry and moisturise. This is a great moment to give yourself a lovely hand massage. Finally, choose your colour of the week and get brushing. You might need a couple of layers for a nice, glossy look, so give yourself the time you need to do this right.
8) Read a book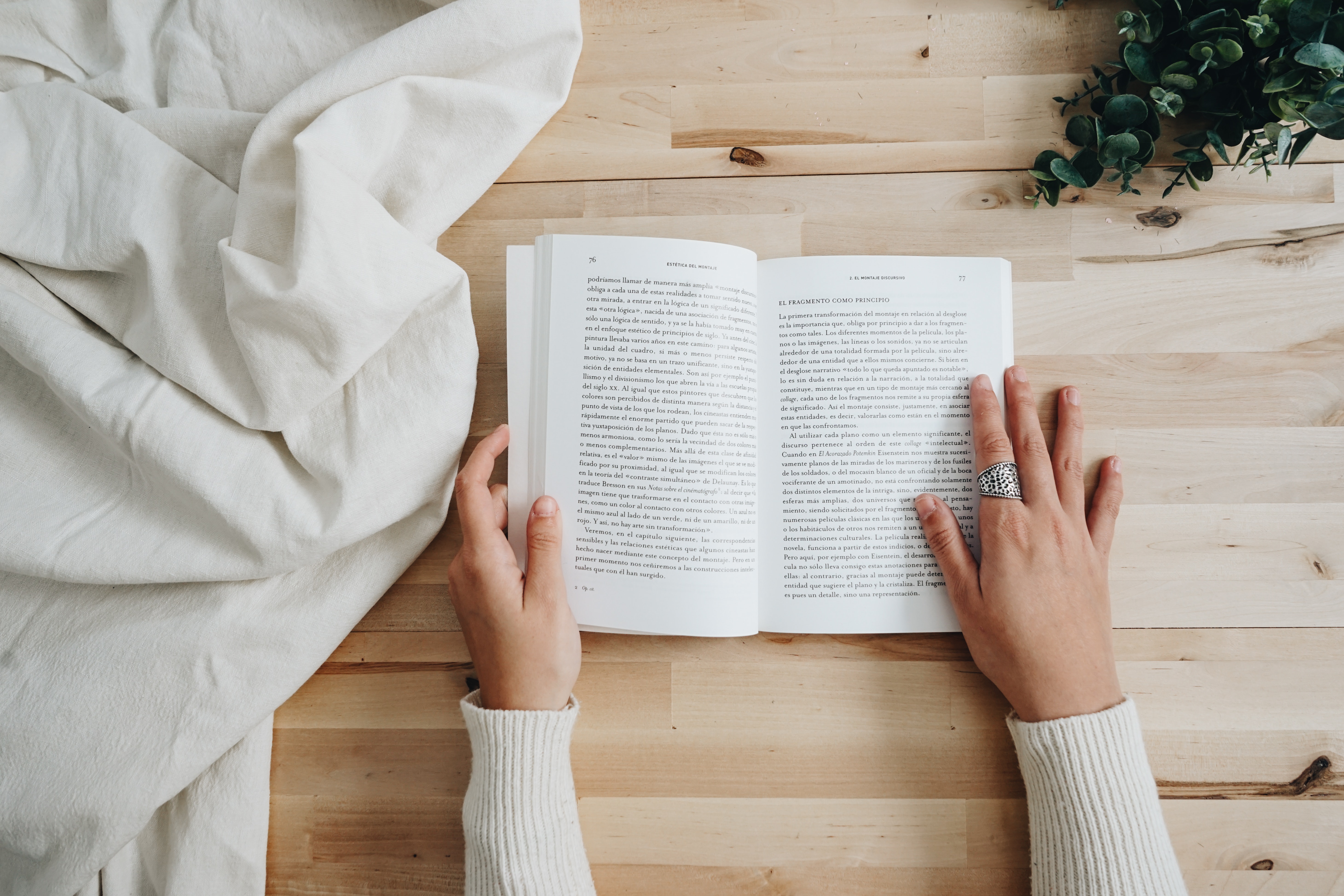 While your nails are drying, it's the perfect time to flick through that book you've been meaning to read all month.
Lie back on the bed with some pillows behind you and give yourself an hour or so to immerse yourself in another world. Just imagine the pool next to you, and your spa experience will almost be complete.
9) Eating healthy
You've done this much to feel good, so don't stop there. Ditch the pizza for dinner and opt for something with a healthy kick instead, just like you would have on a regular spa menu.
Whether it's a homemade soup or leafy salad, you'll be pleased you didn't end your spa experience on a bloated stomach. To get you through the day, why not check out some of Lara's top healthy snack options here.
10) End the day with a good night's sleep
To keep the good feelings going until tomorrow, switch off your phone and get some real hours of sleep under your belt. And, if you're not already blissed out and ready to shut your eyes, check out our 29 soothing ways to drift off right here.
Enjoyed this article? Give it a like
When not stringing words together, can usually be found on the local beach with her cocker spaniel pup, Huey.