St
u

dent accommodation across the UK.
City centre locations, with 24-hour security, free high-speed Wi-Fi and all bills included in one simple price.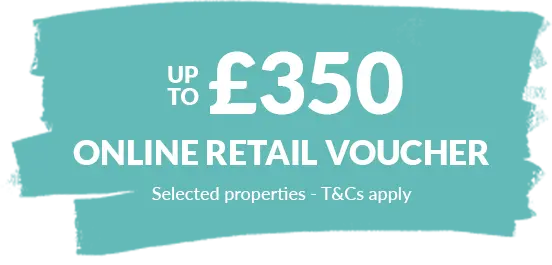 Find your student accommodation
Great locations
Get to the city centre and your university buildings with ease
Bills included
Electricity, heating, Wi-Fi, water - it's all included in your rent.
Sociable spaces
Shared areas are designed to help you relax among friends.
Choice of rooms
From studios to shared apartments, we've got the perfect room for you
SUMMER STAYS
Hang out for a week or more, and soak up summer in the city without the hefty hotel price tag.
NEW PROPERTIES
Want to be the first to make your mark?
Come live at one of our just-built properties from September 2022.
PERFECT FOR POSTGRADS
Your future in focus with us
Whether you need a quiet study space or a ready-made community, we offer a range of accommodation perfectly suited to postgrad living. There's also our enhanced Postgraduate Plus package - serviced living accommodation with an environment that helps you focus on success – while we take care of the rest.
Whatever you need to succeed, we've got you.