5 Ways to take advantage of nature in and around your city
City living might sound like the furthest thing from nature but, really, all you have to do is look for it. So, where do you start?
Whether you're new to the city or you've been there for a while, it can be easy to miss some of the simplest ways to enjoy nature at its best. And you really don't have to travel far to do it.
Better yet, getting outside does amazing things for your health and wellbeing. And that's why I've decided to share some of my top tips on connecting with the natural world, no matter how urban your local environment seems.
1) Volunteer on a community garden project
Community gardens are a growing phenomenon in the UK, particularly as people start to move toward more sustainable living. They're essentially pieces of land open to the public that local people can use and shape as they see fit. 
From growing vegetables to simply creating beautiful areas for people to sit and think, there's no limit to what you do with these small spaces.
So, why not search for a local garden project in your community? They're great places to get one-on-one with nature, do something positive and meet new people. If you can't find one in your city, start one yourself – here's some guidance to get you started.
2) Explore your local parks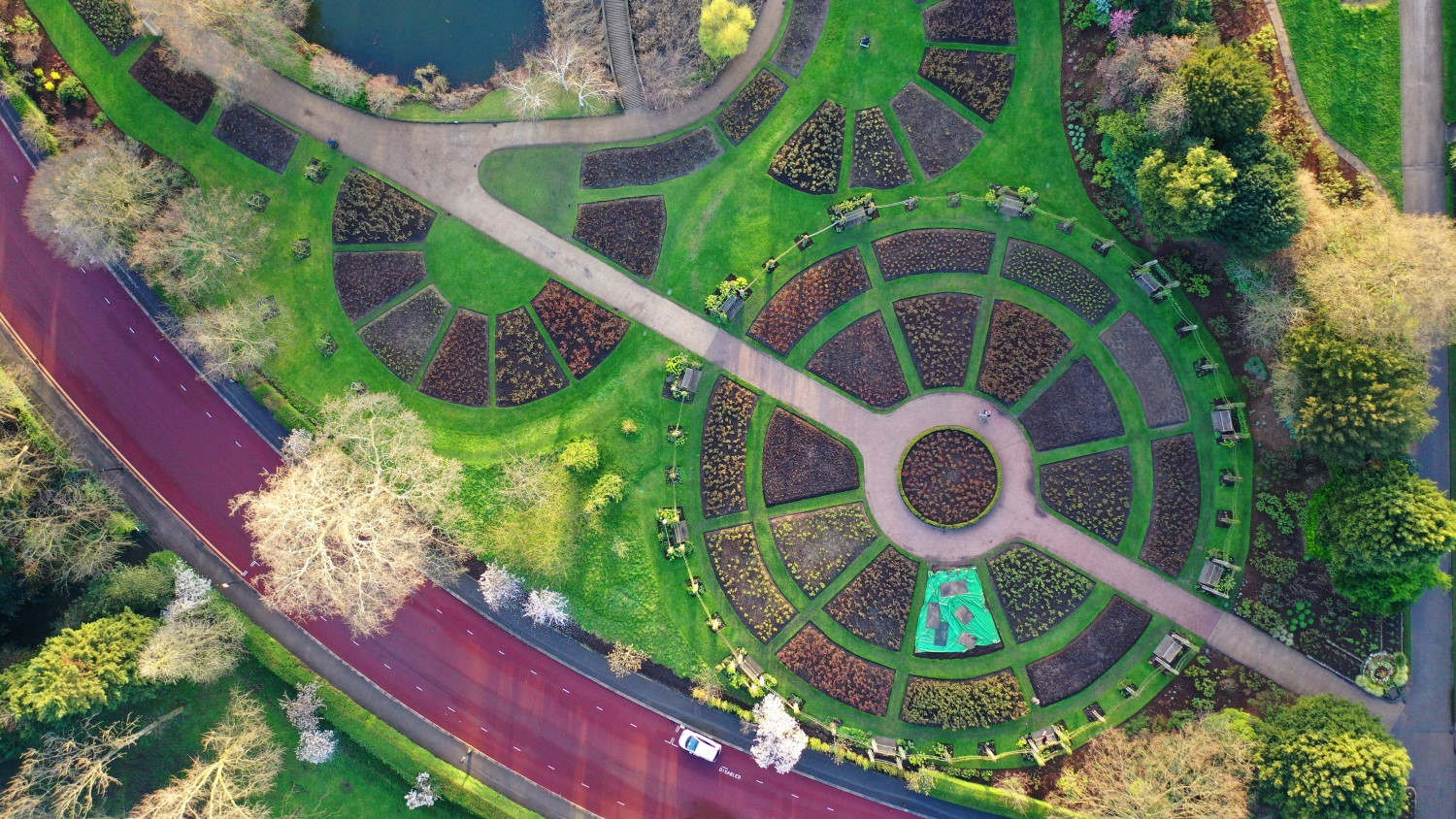 When I was working in London, I was always amazed at the sheer number of parks that were around me. One second, I would be standing in the middle of a bustling crowd of shoppers. The next? Strolling through the leafy beauty of Regent's Park.
As it turns out, the city actually has around eight million trees, which is one of the key factors that saw it crowned a 'National Park City' last summer. And you'd be surprised how green many of our other UK cities are, too.
By taking the time to walk through the parks on my way to work or stopping off in the little square gardens for lunch, it was a beautiful window of nature in an otherwise very busy place.
If you're looking for something to do on the weekend, pack up a picnic and enjoy our parks the truly British way – come rain or shine.
3) Get in touch with your local tourist office
You might not want to feel like a tourist, but you'll be amazed at how much the staff at your local tourist office will know about the natural things in and around your city. So, make the most of this invaluable resource.
Whether you're looking for local walking trails (which are totally free) or want to find cheap transport options that will take you to places outside the bustle, they'll know exactly how to put you in touch with the great outdoors.
4) Feed the ducks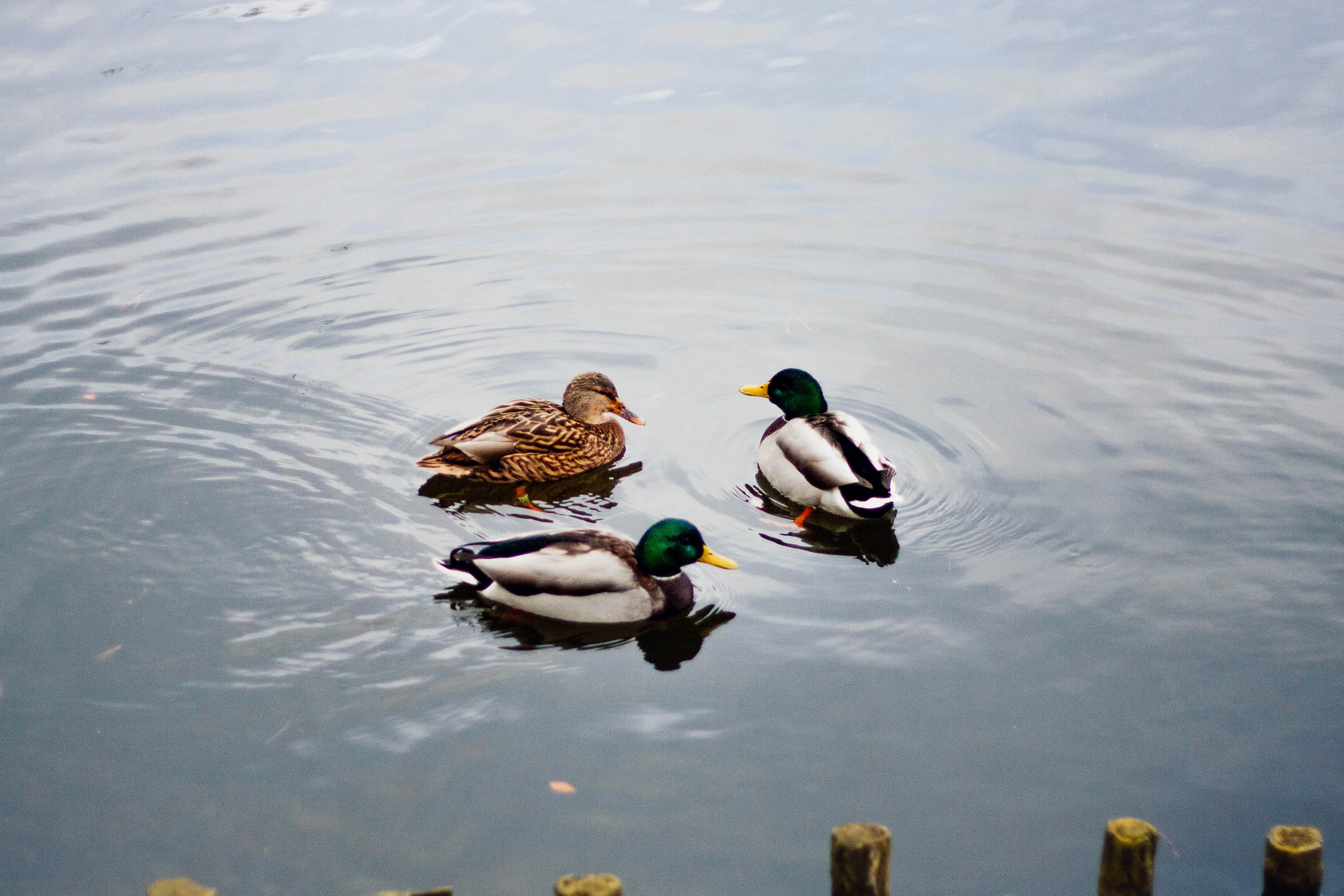 Okay, bear with me. You may think you're too old for this, but the truth is that you don't have to be a kid to enjoy feeding the ducks.
Appreciating the simple nature around you, even the ducks at the local lake, isn't always about doing 10-mile hikes. If you love animals and you love a bit of nostalgia, give this a shot.
Bonus? Spending time near water has been proven to have mental health benefits, decreasing stress levels and helping you feel more relaxed.
5) Bring the outside in
I love my plants, even when my cats eat them and throw up everywhere (if you're thinking about pets post-uni, it happens more than you'd believe).
Cat sick aside, for me, having that piece of the outdoors inside is the perfect antidote to spending long days at my desk. I look at my plants and it is, quite literally, like taking a breath of fresh air. And did you know that they're good for mental health, too?
The best part is that you won't even have to step outside to enjoy some of that green goodness. To get started, read our guide to plant happiness.
Enjoyed this article? Give it a like
When not stringing words together, can usually be found on the local beach with her cocker spaniel pup, Huey.