'My father made me carry a pocket alarm': Vanessa on staying safe on a night out
Whether you've just moved to a new city and university, or you're a returning student, chances are you'll be heading out on an evening to make new friends or catch up with old ones, be that in a club, a bar or at a friend's house.
However you choose to spend your evening, the simple truth is that we all face certain risks, especially when the days are shorter.
Some of you may have been in uncomfortable situations walking home with a friend in the dark. In times like these, it's helpful to have a few tricks up your sleeve. Below, you'll find a few of my go-to rules that I follow to stay as safe as possible on a night out.
I follow my gut
After a night out, there are several different ways to get home, including taking the bus, train, a cab, walking with friends or letting someone else drive you. However, not everybody feels comfortable getting home in the same way. A bus or train ride can be lonely, while letting someone else drive can be dangerous, as they might be irresponsible.
With that in mind, it is important to choose a way of getting home that you feel happy with. This is when you have to trust your gut. If it feels wrong, it's best not to choose it. Likewise, if you're on your way home and something doesn't feel right, call someone and get somewhere safe. Trust yourself to know when you are in danger.
I keep people informed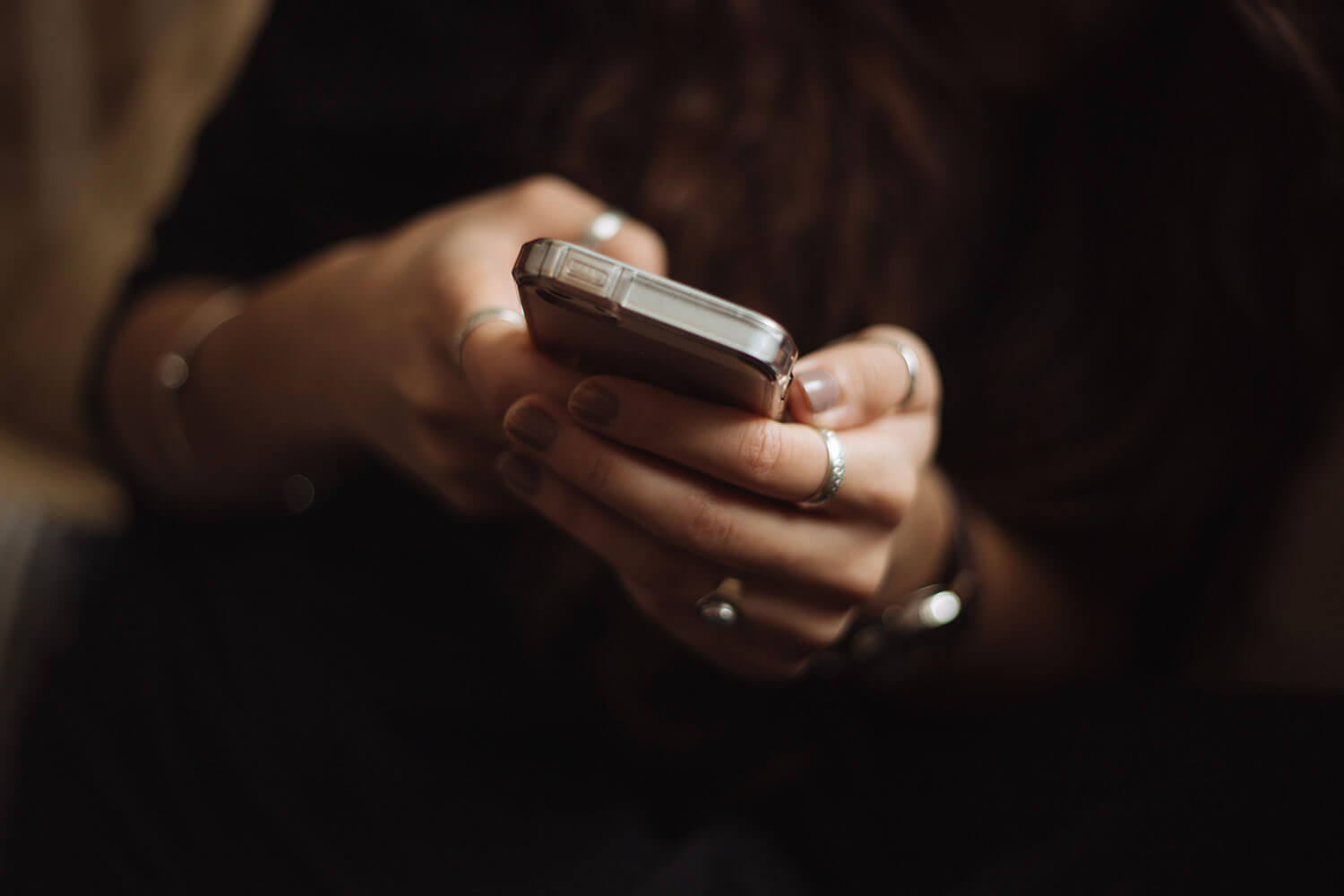 When I was in my teens, my mother always asked me to let her know where I was, when I was getting home and when I had arrived. Now, years later, I still do this. Not as detailed as I used to, but most of the time I let her know where I go and when I am back home.
I actually do the same with friends. Whenever a friend leaves a party, no matter how, I not only tell them to be safe, I ask them to text me when they have arrived safely.Sometimes I keep texting with someone throughout my journey, or even call them for a chat until I'm home.
I always prefer busy streets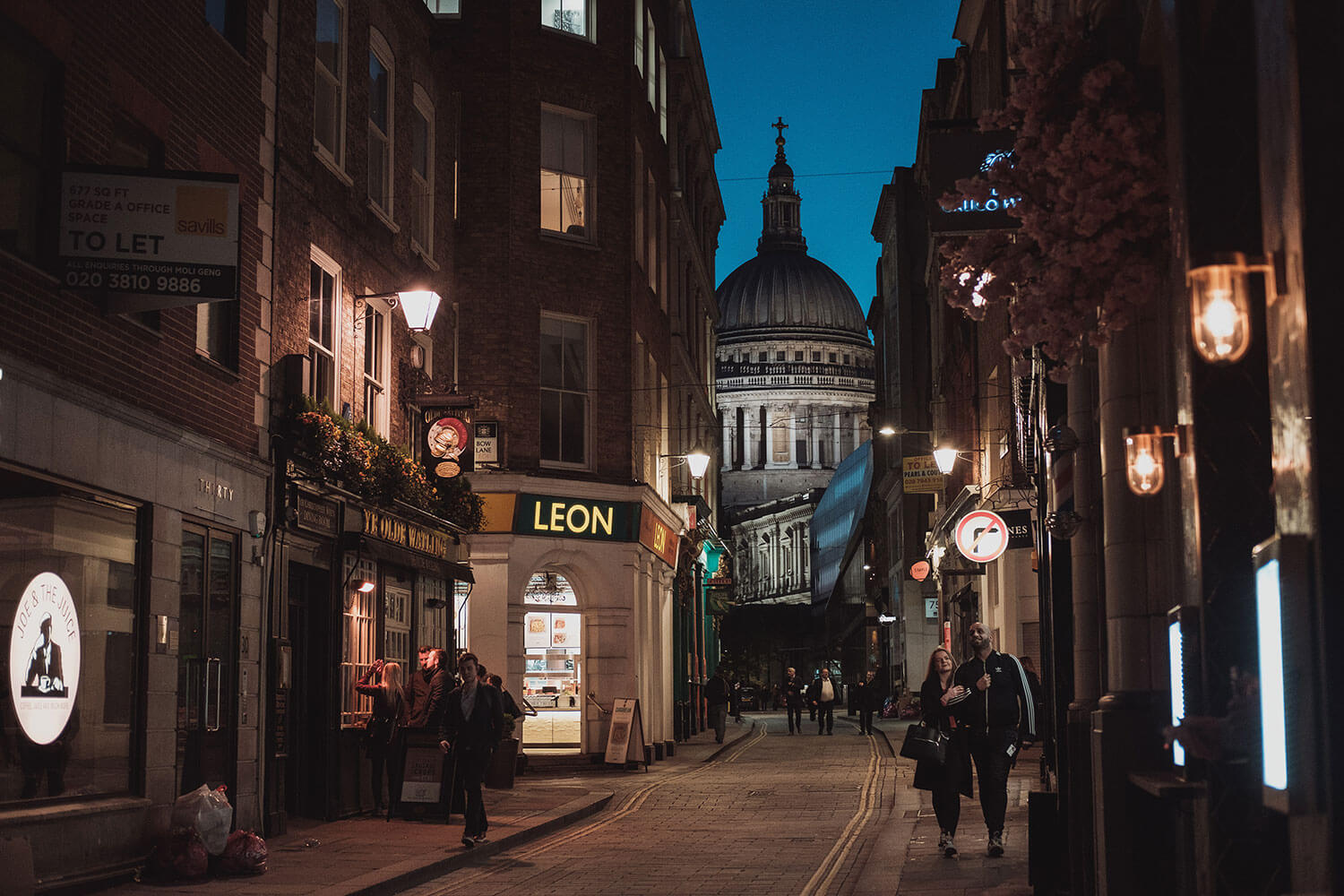 I usually walk home, as a cab can be expensive and busses irregular. Even though there are fewer people outside at night, there are usually pubs and bars open with people chatting outside, and I always walk with friends, which is much safer than being alone.
If we can, we try to go down busy streets rather than quieter roads, even if it means walking 10 minutes longer. This way, if someone is rude, inappropriate or threatening toward us and we feel unsafe, there is always an open place to go, seek safety or find help.
Read more: Do I call 111 or 999? Medical numbers explained
My father made me carry a pocket alarm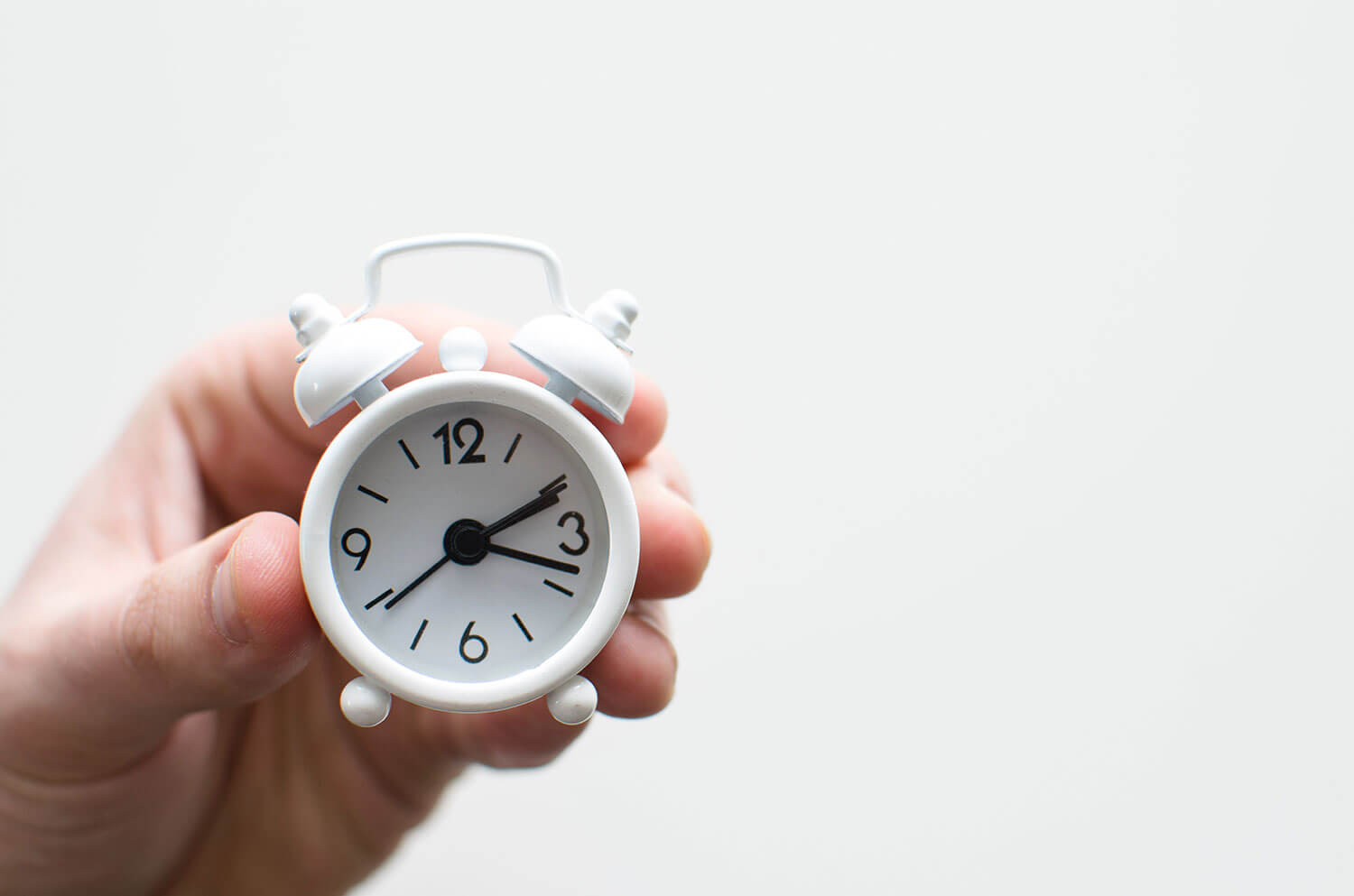 Certain tools can be extremely helpful. One that is small, easy to fit in a handbag and scares people easily is an alarm. When I first started uni, my father made sure that I had a pocket alarm, a small device with one button that would make an uncomfortably loud noise. The idea is that other people would be able to recognise this as an alarm and that it would also scare away the person trying to harm you.
Enjoyed this article? Give it a like
Hello, I am Vanessa, a 25-year old postgrad from Germany. My passion for writing evolved through my linguistic studies and the many books I read. In my free time I love to explore the world, may it be through fashion, travelling and cooking and I am always open for new experiences with my friends and family. at University of Glasgow