Freshers' flu: Here's how you can battle the bug
Like many others, I didn't believe freshers' flu was a real thing. Until it hit me with a vengeance. Not just once, or even twice - but again, and again, and again.
When you start uni, you're mixing with a huge batch of new people, which means a whole batch of new germs.
It might seem impossible to avoid the dreaded flu, but with these six tips you can make sure you battle the bugs.
1) Wash your hands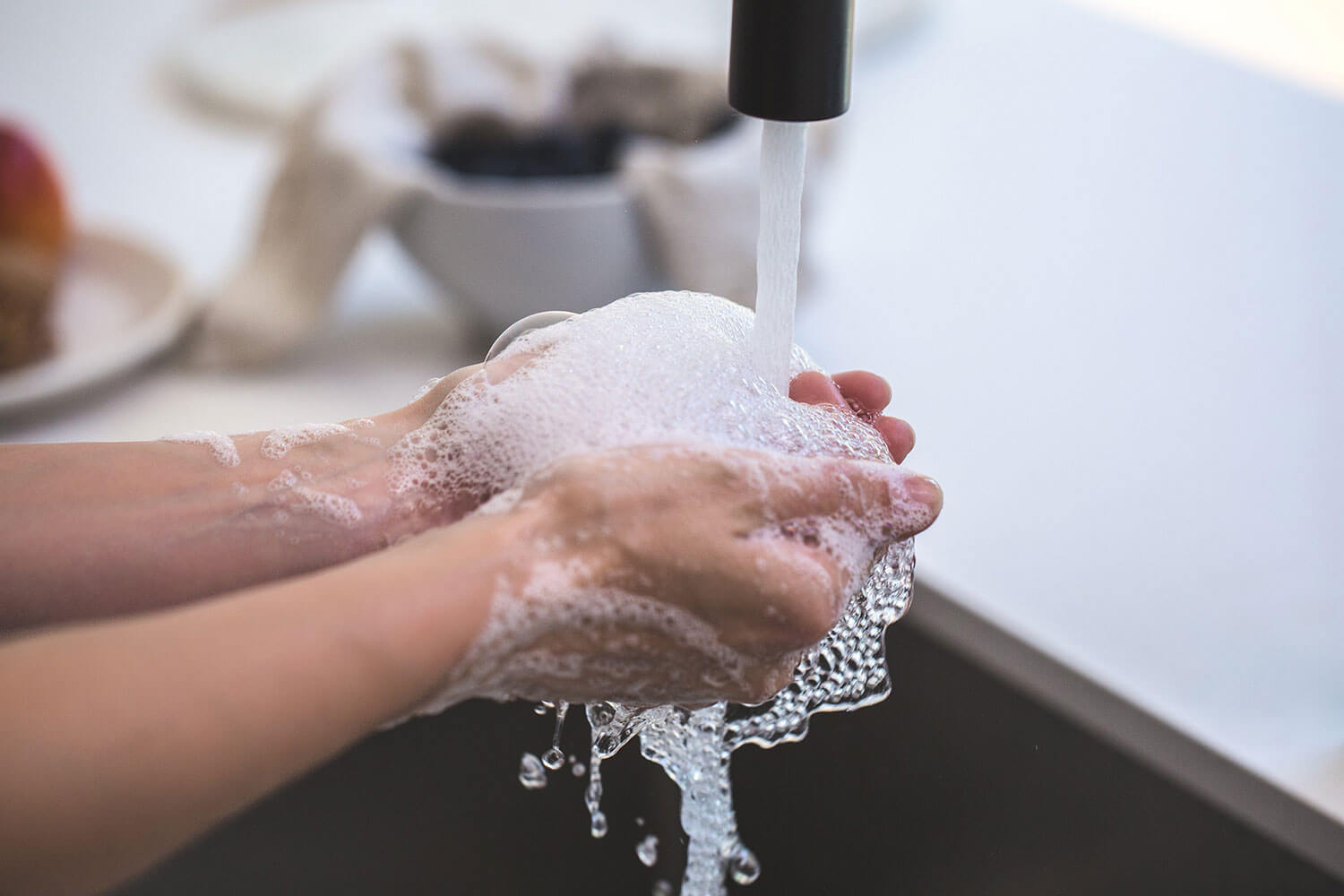 You're probably thinking, 'I do!' But are you doing it properly? When washing your hands, you should be doing it for a minimum of 20 seconds, making sure to pay attention to:
your fingernails
between all of your fingers
the backs of your hands
above the wrist.
And always use soap - water alone won't kill germs. Dry your hands thoroughly as excessive water can help spread germs further.
Washing your hands efficiently doesn't just help you, it helps other people avoid illness too.
2) Stock up on meds
Nothing feels worse than dragging yourself to the shop when you're feeling groggy. Before you get ill, get some painkillers and cold and flu medicine like Lemsip and Sudafed. But remember, Lemsip and some other medications contain paracetamol, so make sure not to take anything else containing paracetamol for at least four hours after taking some.
If you're living with other people, why not suggest chipping in for a communal box of cold and flu remedies? Freshers' flu is more likely to spread in shared accommodation, so try to look out for each other.
3) Consider what you're eating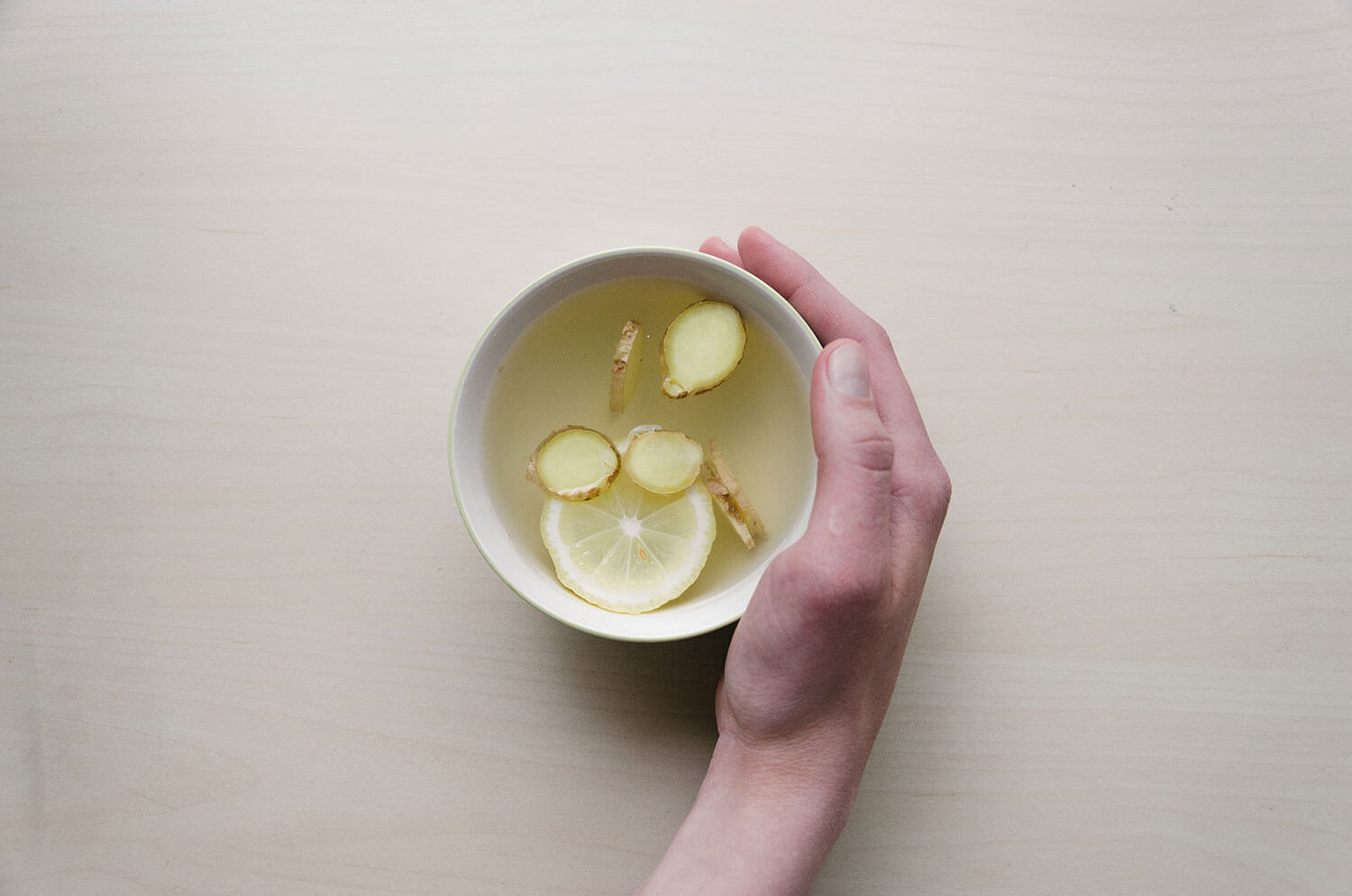 Certain foods and drinks can help or hinder freshers' flu. For instance, as tempting as it is as a fresher, try not to go out every night if you're suffering from 'flu' symptoms. Drinking alcohol dehydrates you and makes battling illness even harder.
Foods such as garlic, onions, oranges, ginger, and most vegetables are great for arming your body with the tools needed to repair itself. No appetite? Plain foods like toast, bananas, pasta, and crackers are good for keeping you going.
4) Register with a GP
As soon as you get to uni, ask your tutor or mentor where you can register with a GP. If you've had a cold for three weeks and you're not getting better, or your symptoms are getting worse, it is really important to see your GP.
Prescriptions are free if you're in full-time education and you're under 19, and if you need to pay there are certain forms your pharmacy can give you to help with the costs.
Find out how to register with a GP at the NHS Choices website
5) Don't let it get you down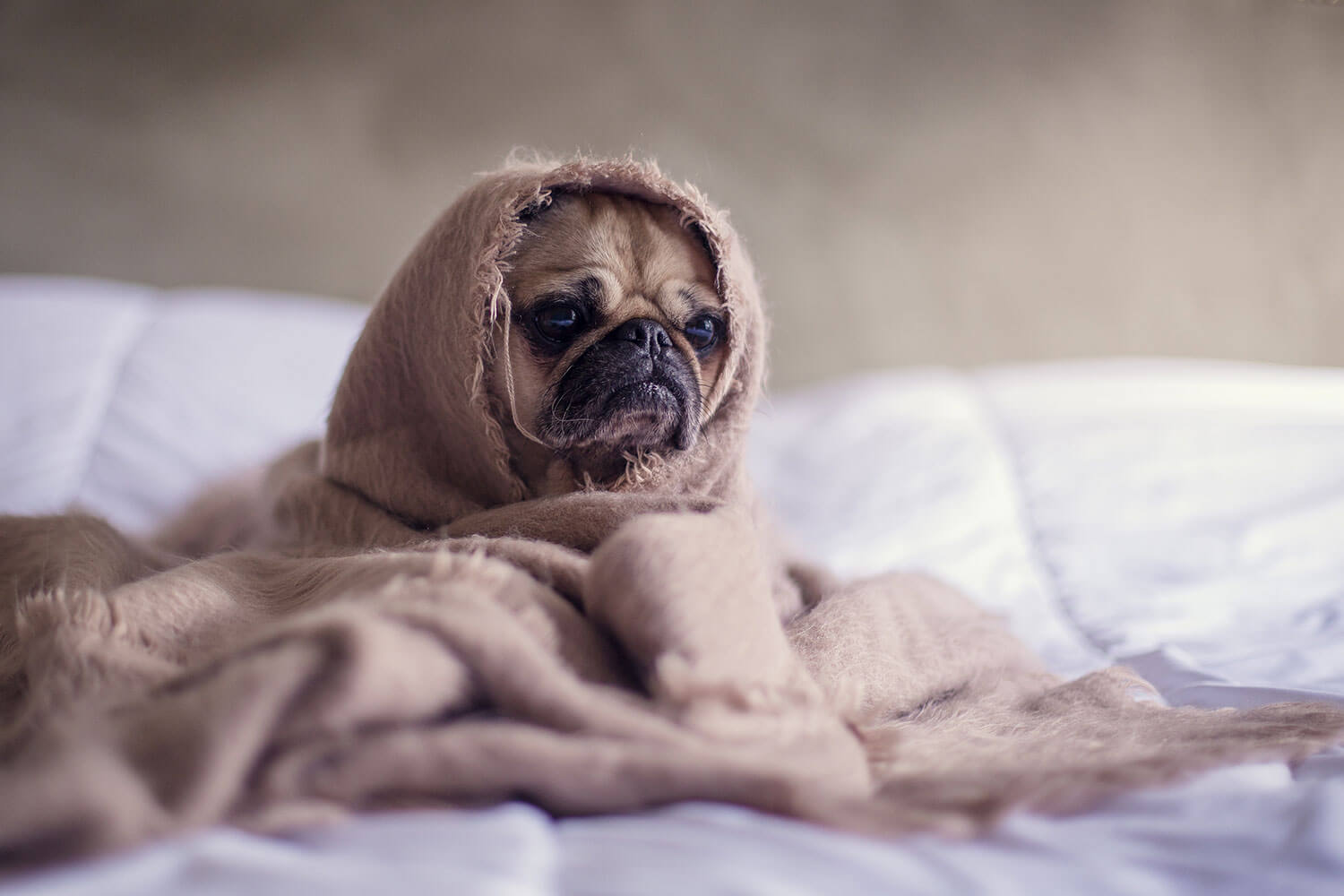 I wish I was warned more about freshers' flu. I thought there was something wrong with me during the first few months of uni - I always seemed to have a cold, or a fever, or an infection of some sort.
But when I spoke about it, I realised everyone was suffering from the same thing! It is really common and something that can be hard to avoid, but with the right guidance you can carry on enjoying yourself at uni and not let it hold you back.
6) Get the meningitis vaccine before you come to uni
Teenagers and fresher students are now entitled to get the MenACWY vaccine. According to the NHS website, students are far more likely to be affected by this strain of meningitis due to mixing with so many new people.
If you haven't already had the vaccine, contact your GP now to get vaccinated before you move to uni. It's free and potentially life-saving.
Find out more about the MenACWY vaccine at the NHS Choices website
Enjoyed this article? Give it a like