Setting goals: How I'm turning my resolutions into habits
New year, new me. Yes, I know we're already a couple of months into 2019, but I wanted to share with you some of my resolutions for this year. Some are more attainable than others, but I am at least trying to achieve them - and trying is everything!
So, here are the goals I'm going after this year.
How about you?
Looking after my body and mind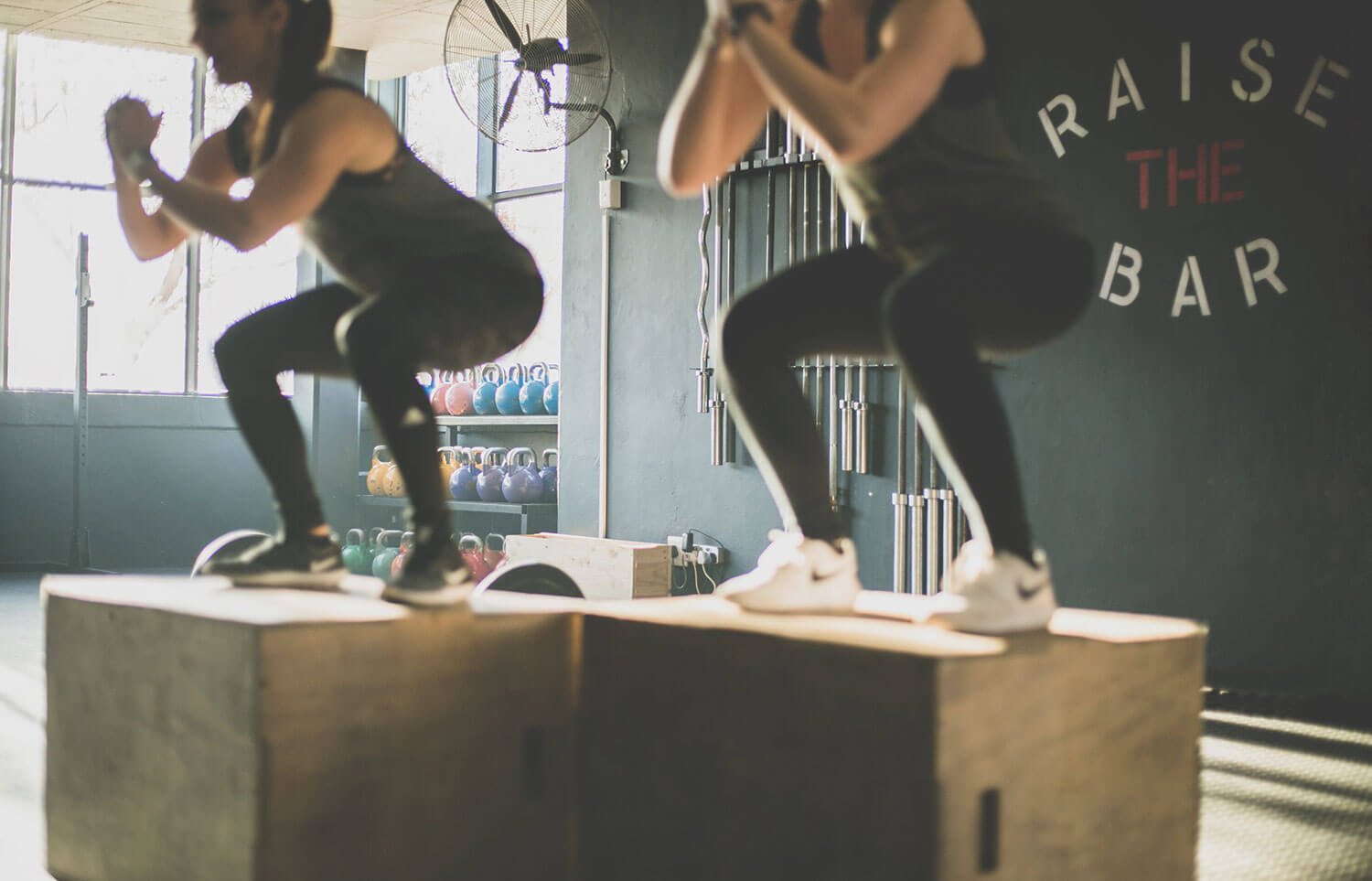 I know everyone always says, 'This year I'm going to go to the gym', and then never does it. Me included. But it would really be a good habit to get into. It doesn't have to be about losing weight or toning up, simply being healthy in your body and mind is a great reason to work out.
Don't be afraid of taking meditation classes either, or of reading a book to help with your mental health. I cannot stress enough how important it is to take care of yourself. Mind, body, and soul.
Travelling and making memories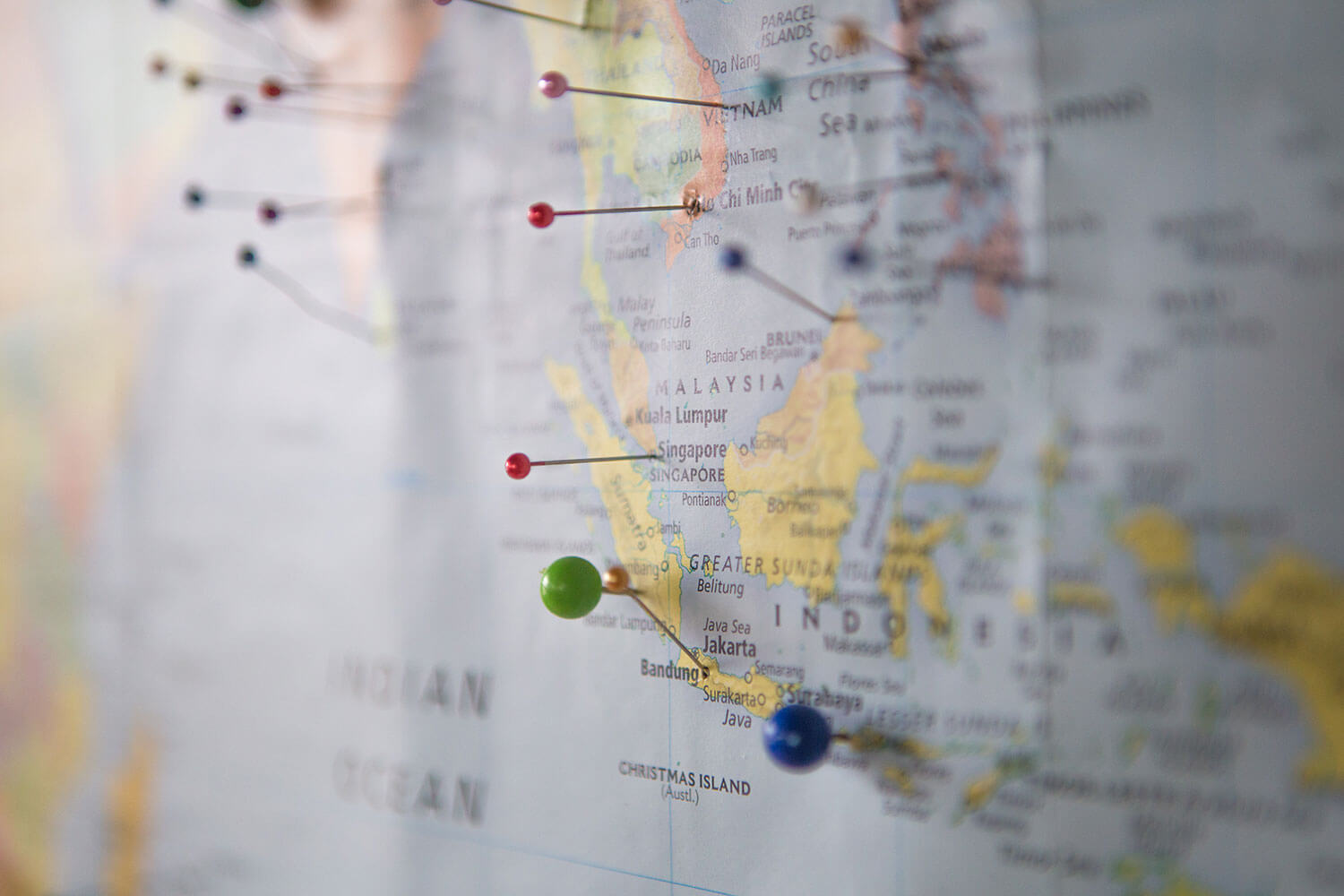 Another cliché. Yet, I am already saving up to go somewhere this summer. I would encourage every student to do the same. If not now, when? University is the perfect time to pack up those bags and travel around the globe.
Be spontaneous, stay at those really cheap and ugly hostels, show up at the train station and pick a random destination. Live. Make new memories and see the world - your horizons will broaden with each new sight. I want this to become part of my routine for this new year and for the years to come.
Capturing a special moment each day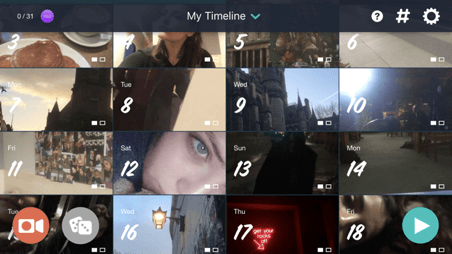 1 Second Everyday: Video Diary is a really great free app that allows you to film a one-second clip every day, which you can then turn into a video diary of your entire year. I started exactly on the 1st of January and I am determined to record every day of 2019. Granted, most of the seconds now involve videos of food, but so far so good!
I genuinely think it's one of the best and most meaningful apps out there. It even sends you notifications with inspiring quotes or interesting facts, so you don't forget about your one second of the day. I highly recommend it.
Spending more time with my family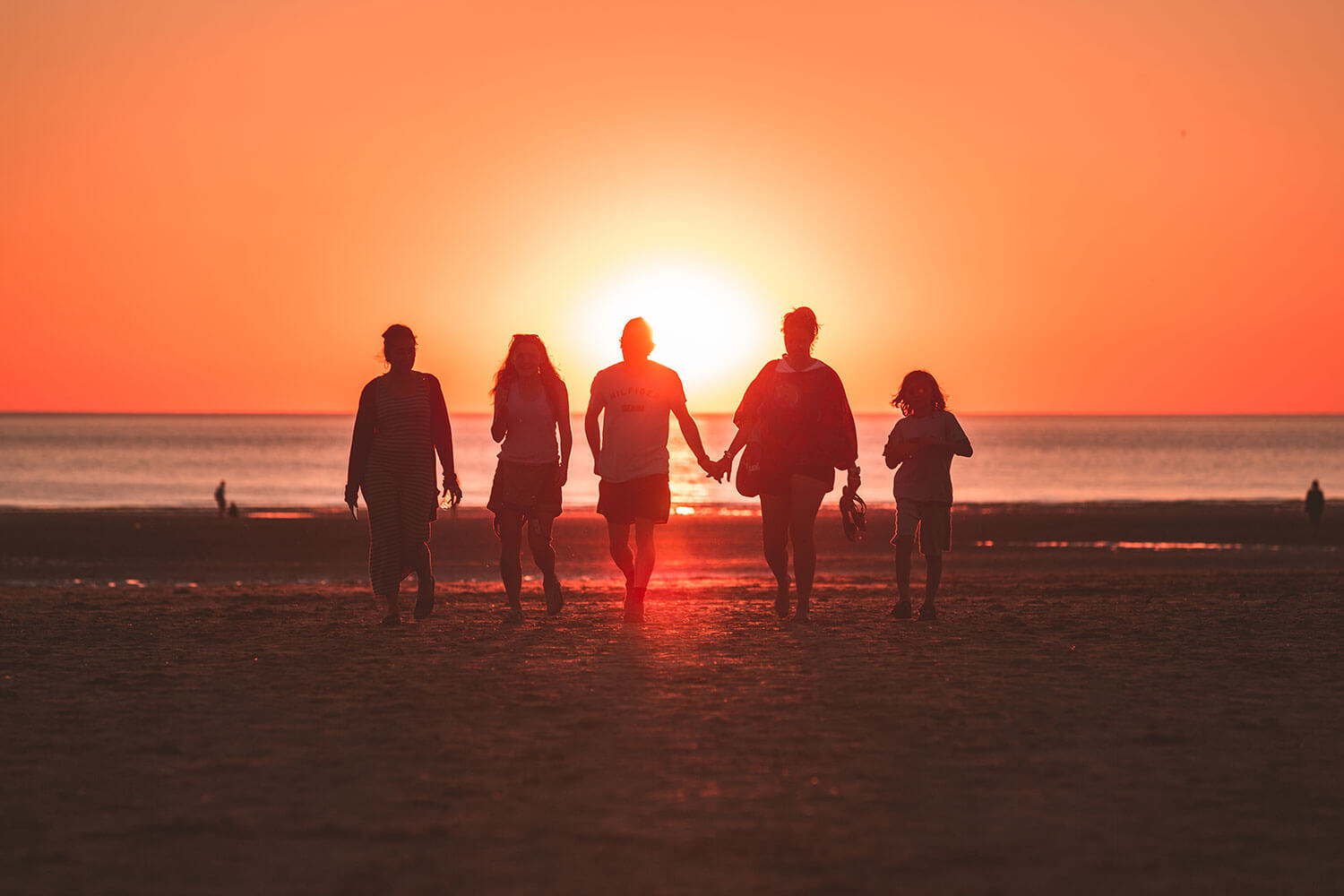 Having now lived on my own for a couple of months, I understand more than ever the value of my family. I look forward to spending the holidays and whenever I can with them. To enjoy and cherish the time we have together will be the greatest gift 2019 could ever give me.
Being away for such long periods of time has really taught me not to take any moment nor gesture for granted. I look forward to treating my little siblings with gifts, learning how to cook better with my grandparents, and just simply being with my parents.
Growing up in my own way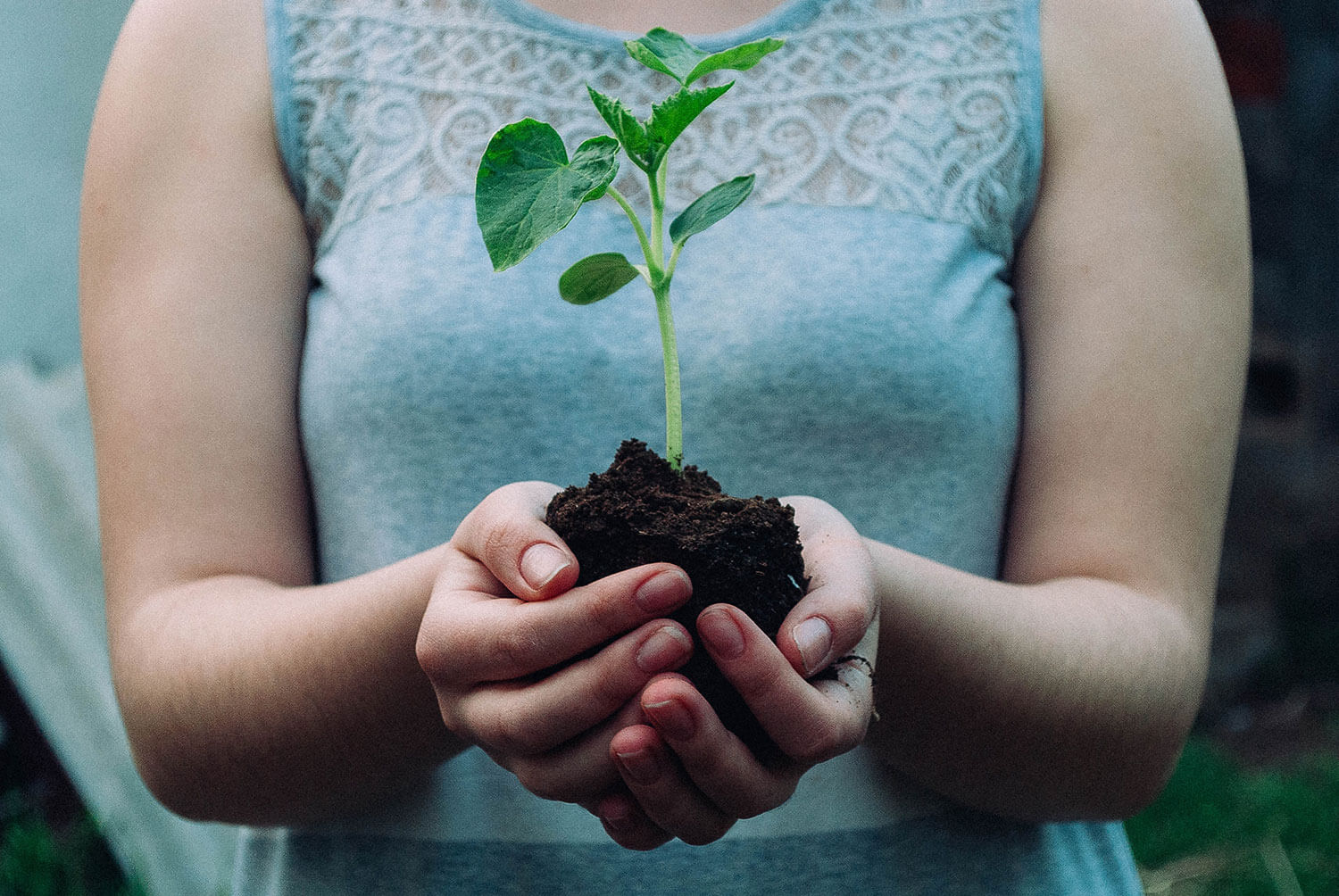 This is a tricky one, both to explain and to actually go through with. I could not put it into better terms than: I want to grow. More importantly, I want to grow independently. I want to make my own mistakes, learn from them and become a better human being - on my own.
So far, my first year living independently has been incredibly beneficial and it has taught me so much. But most of all, I am learning for the first time to know myself. I want to carry on growing and learning what it means to be truly - and sometimes selfishly (in the best sense of the word) - independent.
Habit, routine, purpose
Many will say that resolutions are a cliché, and that nobody really sticks to them anyway. Indeed, both these things are often true. But it is good to have goals, something to work towards. Without them, habits can be harder to adopt and routines harder to settle into.
Setting up goals, or resolutions, can give purpose to our lives and, little by little, create habits we can't do without.
Enjoyed this article? Give it a like
Currently studying English Literature and Theatre Studies at the University of Glasgow! A little Italian making her way through the world, lover of all food and dead scared of pigeons! I lived in England for the past five years, but I'm also a massive fan of Scotland - and a little obsessed with Mary Queen of Scots…